Arts and culture in brief: the week ahead in Costa Rica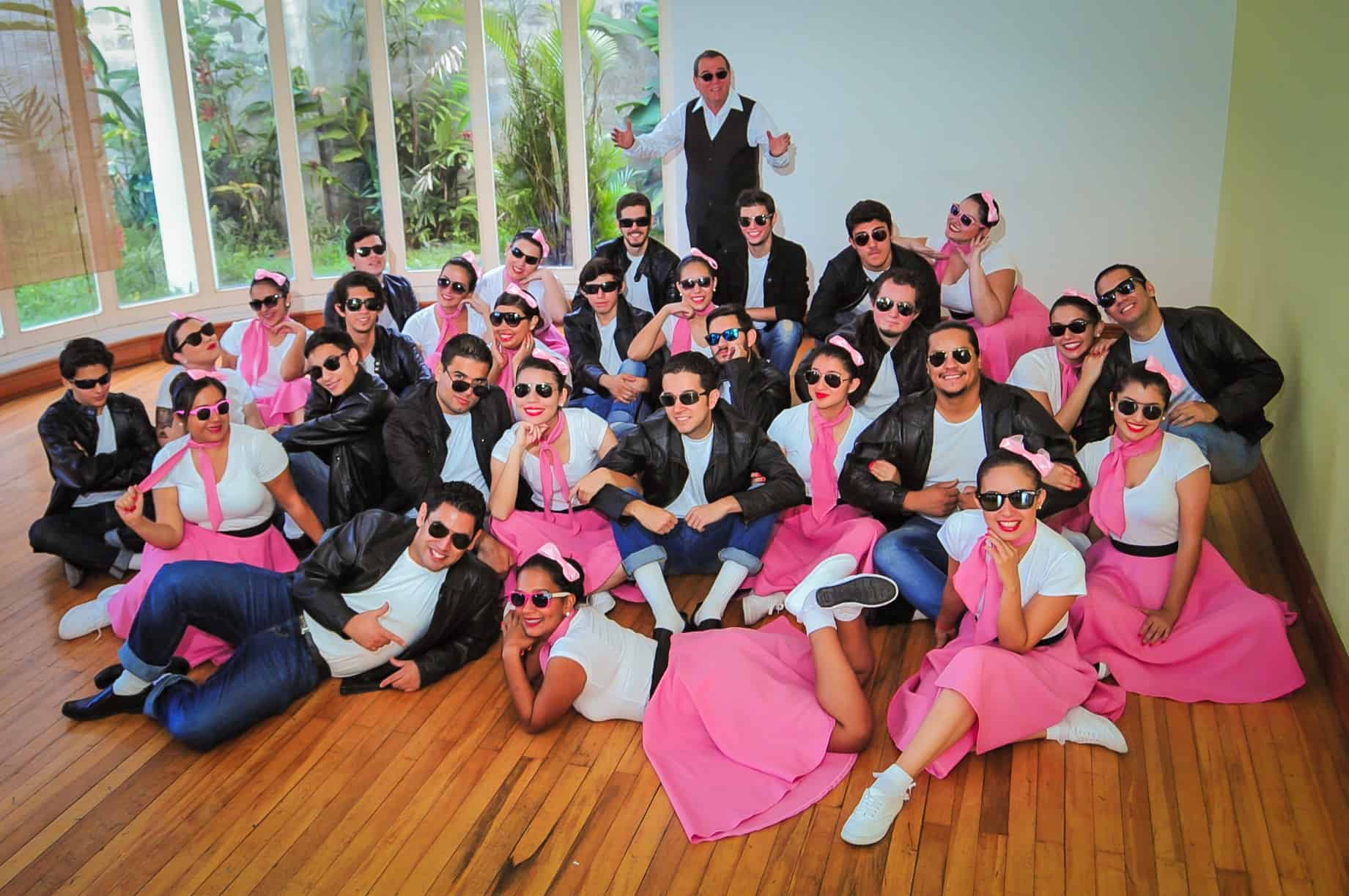 Get out of Chepe this weekend and head to lovely, laid-back Cahuita, Limón, for the fourth edition of the Walter Ferguson International Calypso Festival. Stroll through town for cultural activities, open-air calypso and gospel concerts, games, a calypso workshop, local art sales and traditional Caribbean foods (Friday, July 8 – Sunday, July 10).
Different coast, different style: across the country in Filadelfia, Guanacaste, renowned band Malpaís will continue its national tour with a free concert at 8 p.m. next to the Filadelfia Palí store (Sunday, July 10).
Meanwhile, the Café Chorale will offer an evening of Broadway hits, jazz and rock at the Eugene O'Neill Theater at the Costa Rican North American Cultural Center in Barrio Dent, San Pedro (Friday, July 8).
Also performing is the Coro Intermezzo, in its farewell concert before departing for its U.S. tour. The choir will offer contemporary Latin American music and rock/pop at the Casa de la Cultura Alfredo González Flores in Heredia (Sunday, July 10).
Catch the country's first International Songwriters Festival, with various shows throughout the capital – read our article here (through Sunday, July 10).
And now for something completely different: the Universidad de Futbol Americano (UFA) has organized 3 football clinics this weekend, taught by professional American football coaches from Viewpoint School in California. A kids' clinic for kids ages 8-15 on Saturday at 10 am, a coaches' clinic Saturday afternoon, and a players' clinic Sunday morning at 10 am for men and women 18 years and up will all be held in Sabana Norte, San José; preregister through the organization's Facebook page (Saturday, July 9 – Sunday, July 10).
You may be interested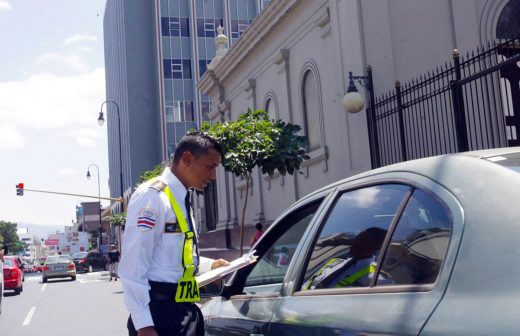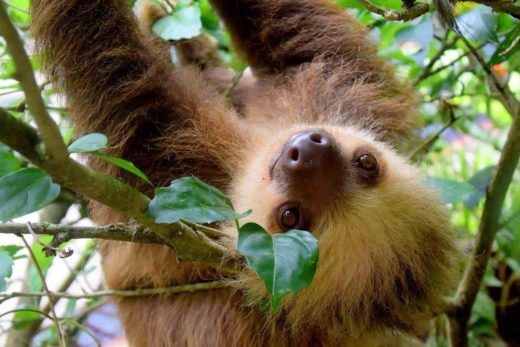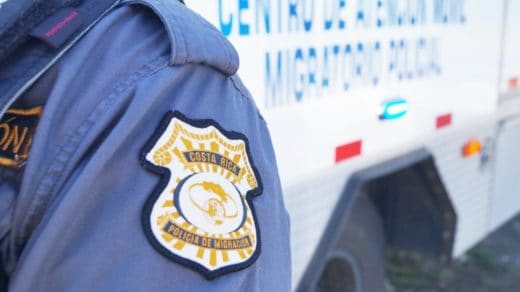 Business
73 views
How can I immigrate to Costa Rica?
Lic. Jorge Montero B.
-
February 28, 2021
Back in September 2016, when we lived in a completely different social environment, not yet affected by the global pandemic,…