Arts and culture at a glance: the week ahead in Costa Rica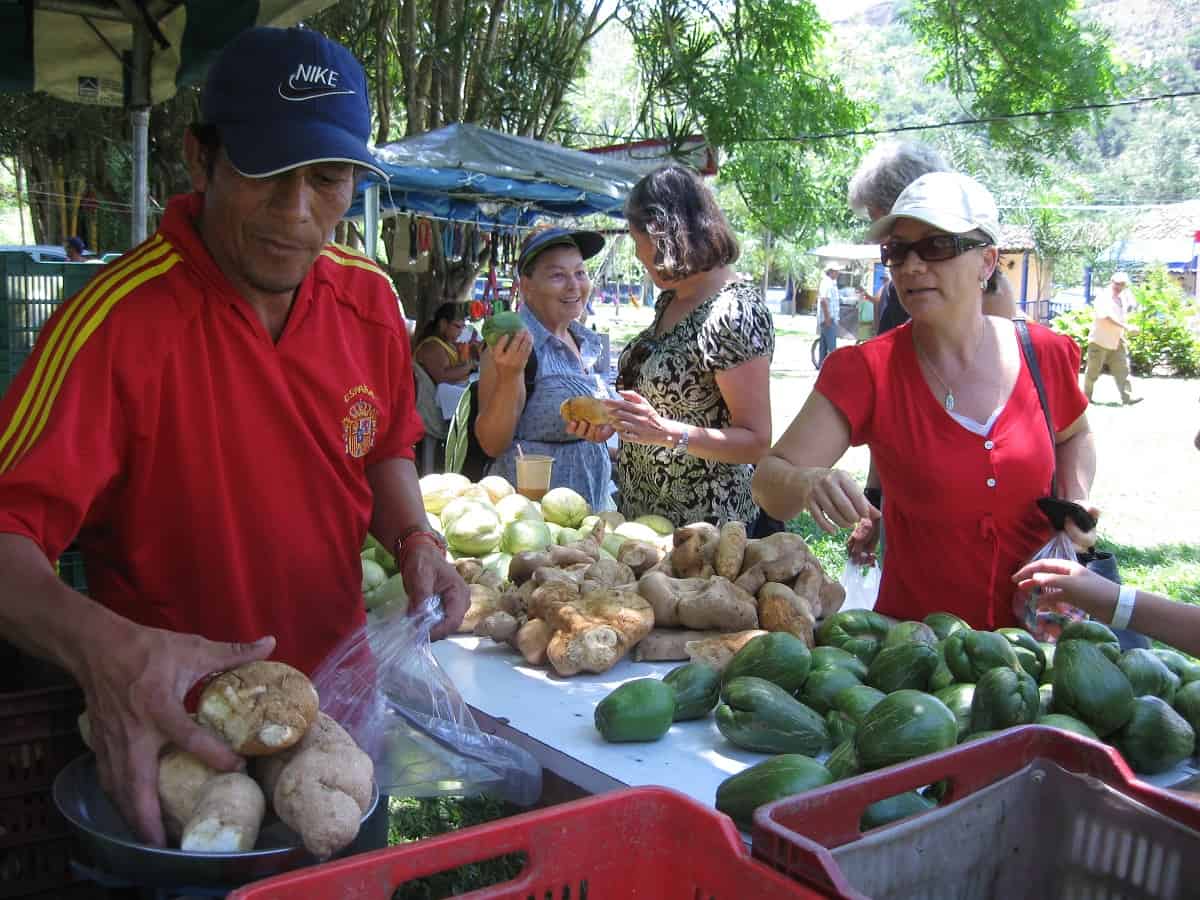 Maybe there's something more classically Costa Rican you could do this weekend than head to the gorgeous Ujarrás Ruins in the Orosi Valley for the seventh annual National Chayote Festival, but we don't know what. Nibble on dishes based on the green gourd and root for your favorites in the competitions for the heaviest chayote and the fastest chayote packer (Friday, July 1 – Sunday, July 3).
Cheperock returns to San José on Saturday: international rock bands including Argentina's Kapanga and Costa Rican bands including Sonàmbulo and Dr. Kyma will fill the Plaza de la Democracia downtown with music (Saturday, July 2).
Get a new perspective on city life around the world with a group of photographers from Costa Rica, Buenos Aires, Tokyo, New York, Los Angeles and Athens, all united at the "Street Dogs" photo exhibit, which kicks off with an inauguration at Casa Batsú in Barrio Escalante (Saturday, July 2 – Saturday, July 16).
Mexican actress Selene De la Cruz presents erotic tales at the Teatro Giratablas in a show entitled "Historias Infieles" or "Unfaithful Stories" (Saturday, July 2).
Tico Times "Home Gardening" columnist Ed Bernhardt offers a workshop on medicinal plants at his New Dawn herb farm, located 4 km north of San Isidro del General. The workshop includes an herb walk, classes, and demonstrations on how to grow, harvest and prepare medicinal plants for home use, and a snacks and a delicious lunch from the garden; write Ed at [email protected] for more info (Sunday, July 3).
"Preámbulo," the free film series from the Costa Rican Institute of Cinematography, celebrates its first birthday this weekend with multiple showings at the institute's Barrio Amón facility, including "Gasolina," "Ace in the Hole" (Friday, July 1 – Sunday, July 3).
The Costa Rican Fishing Federation (FECOP) hosts its fifth annual kids' fishing tournament at the Puntarenas dock on Sunday. The event is catch and release, and open to children ages 7-12. The tournament starts at 10 a.m. and sign-ups start at 8 a.m. at the INCOP dock. (Sunday, July 3)
And for all of those who will be celebrating the Fourth of July, especially all those who will celebrate Sunday at the 56th Annual Fourth of July Picnic, we wish you a great one!
You may be interested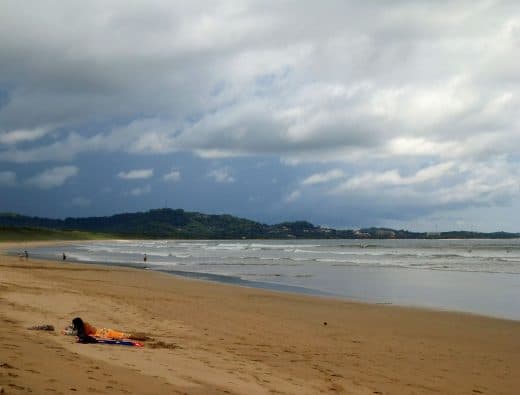 Environment & Wildlife
1 views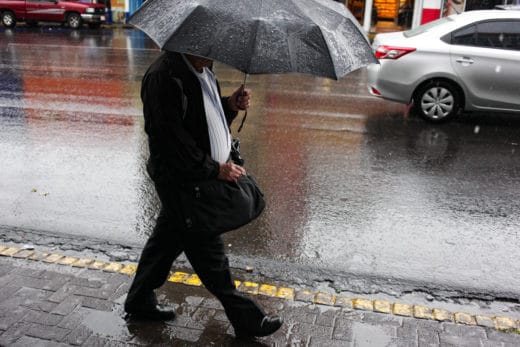 Costa Rica
137 views
Yellow Alert in much of Costa Rica due to rain
Alejandro Zúñiga
-
June 11, 2021
The National Emergency Commission (CNE) on Friday placed Costa Rica under weather alerts: A Green Alert is informative and precautionary,…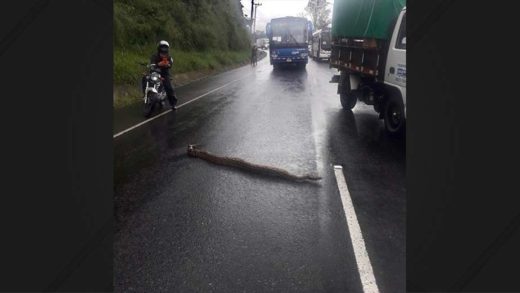 Costa Rica
40 views
Watch: Snake stops traffic in Costa Rica
The Tico Times
-
June 11, 2021
Why did the snake cross the road?* Drivers on the Florencio del Castillo highway between Cartago and San José, Costa…