Arts and culture in brief: the week ahead in Costa Rica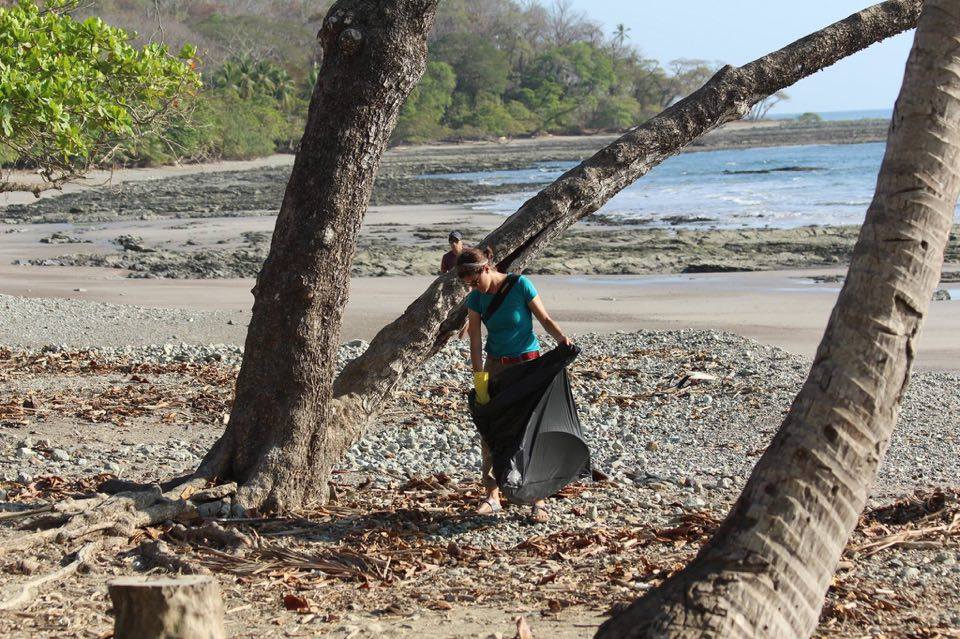 Clean up the beach, earn a beer: the Nicoya Peninsula Waterkeepers is joining forces this year with La Selva Cerveza Artesanal in what has become an annual beach cleanup at Santa Teresa, timed just as the rainy season begins to wash garbage to the sea at this beautiful spot. For each bag of trash participants collect from 2:30-6 pm – the meeting place is Santa Teresa's La Lora entrance – they'll receive a beer from La Selva (Saturday, June 25).
It's an animal welfare quadruple-header. Browse the wares of 10 leading national designers who have joined together to raise funds for new animal sanctuary Fauna Santuario; sign a petition for a referendum on a Law Against Animal Mistreatment; sample vegan food; or even adopt a new pet at the free Feria Fauna at the Combai-Mercado Urbano, across from Multiplaza Escazú (Saturday, June 25).
Chocoholic Chepeños, rejoice: the Antigua Aduana will host its first Feria de Chocolate this weekend, featuring talks from chocolate makers, cacao farmers and government agencies, as well as opportunities for tasting and purchasing chocolate (Saturday, June 25 – Sunday, June 26).
The popular Enamoráte de tu Ciudad (Fall in Love with Your City) program from the Ministry of Culture and Youth, which began in San José but has recently taken its show on the road, will be bringing a host of activities, including demonstrations of the urban obstacle-dodging discipline of parkour, to the central parks of San Marcos de Tarrazú, Santa María de Dota and San Pablo de León Cortés (all in the Los Santos region), as well as Paraíso de Cartago (Saturday, June 25 – Sunday, June 26).
You may be interested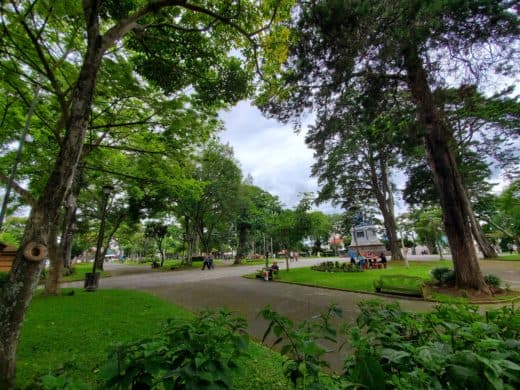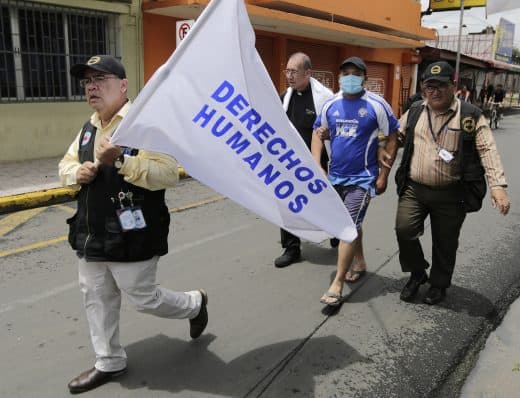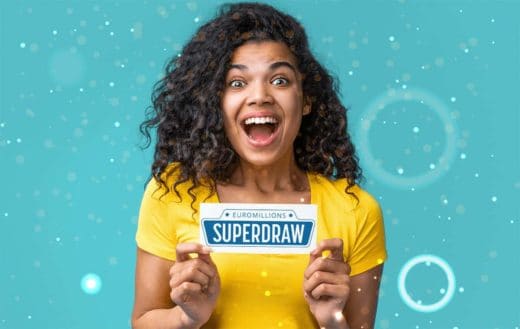 Sponsored content
136 views