Arts and culture in brief: The week ahead in Costa Rica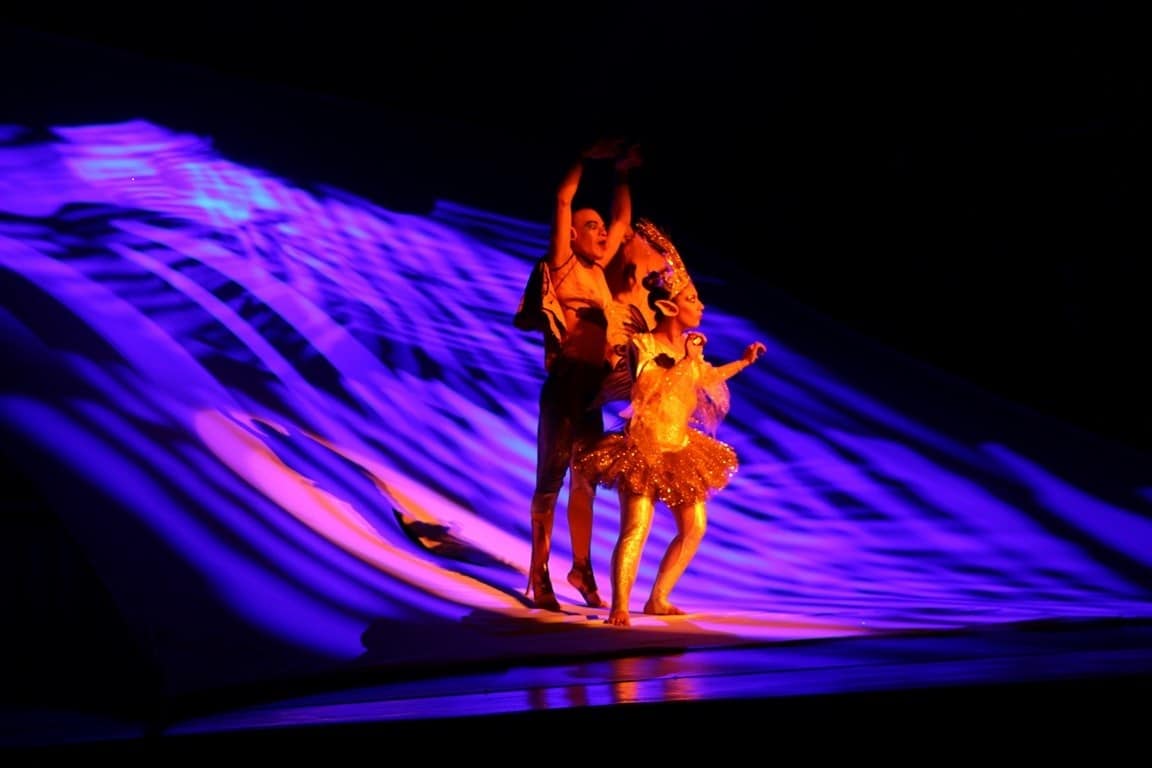 Use the rain as an excuse to head inside for some theater this weekend. Winter is just hitting its stride in Costa Rica, but it's midsummer at the National Theater, where William Shakespeare's "A Midsummer Night's Dream" premieres for the general public tonight; the Spanish-language production is directed by Luis Carlos Vásquez (Friday, June 3 – Tuesday, June 7).
Also in downtown San José, Compañía La Bicicleta's award-winning play "AM (Acertijo Mayor)" ("The Greatest Riddle"), in which puppets tell the tale of a grandmother facing a terrible loss, closes its run at the 1887 Theater at the National Cultural Center, or CENAC (Friday, June 3 – Sunday, June 5).
Outside of the capital, the National Theater Company will bring beloved Costa Rican author Carmen Lyra's Tío Conejo to life in free performances in Guácimo, Limón, Turrialba, Talamanca y Siquirres (Tuesday, June 7 – Sunday, June 12).
Looking for a quicker shot of culture as you escape the downpour? Drop by the central offices of the Banco de Costa Rica in the heart of San José to check out an exhibit of nature-themed works by Gerardo Valerio Trigueros, a Costa Rican artist living in Chicago (through July 14).
You may be interested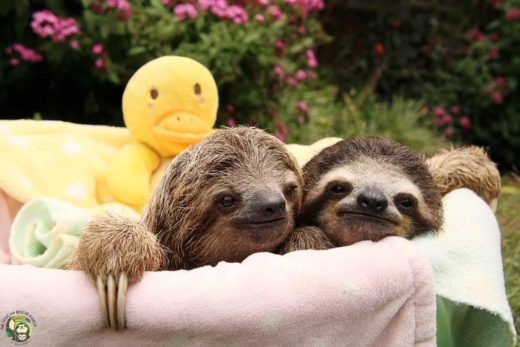 Environment and Wildlife
1 views