Arts and culture at a glance: the week ahead in Costa Rica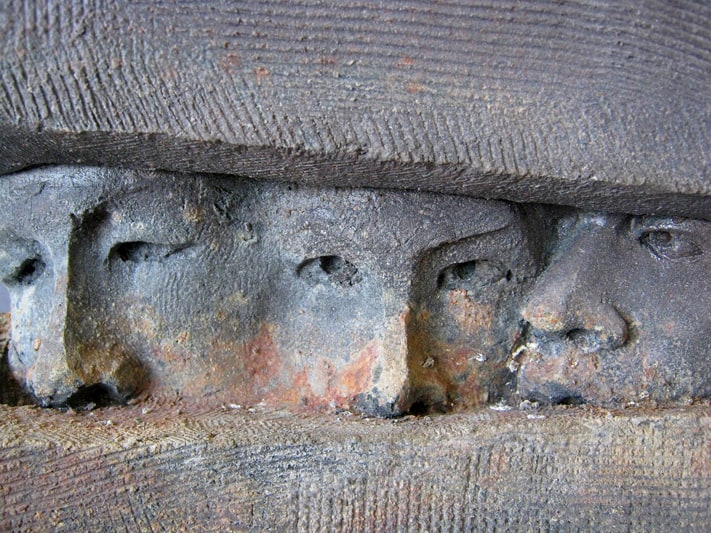 Mexican conductor Alondra de la Parra takes the reins of the National Symphony Orchestra at the National Theater, with performances tonight at 8 p.m. and Sunday at 10:30 a.m. Featured composers will include Javier Alvarez, Edvard Grieg and Gustav Mahler (Friday, May 27, and Sunday, May 29).
Plaza del Sol in Curridabat, east of San José, will be filled with sculpture this weekend as the VIVA EL ARTE festival, now in its 11th year, brings renowned artists Édgar Zúñiga, Beatriz Parra and Leda Astorga, along with their work and that of many other artists from around the country, to the shopping center. The festival will also feature free musical performances (Friday, May 27 – Sunday, May 29).
Drop by the National Museum in downtown San José for an atmospheric exhibit: in the former military barracks' dungeons, you can see photographs by José Alberto Hernández in "Capturas," an exploration of crime and punishment (throughout the month).
You may be interested