Arts and culture at a glance: the week ahead in Costa Rica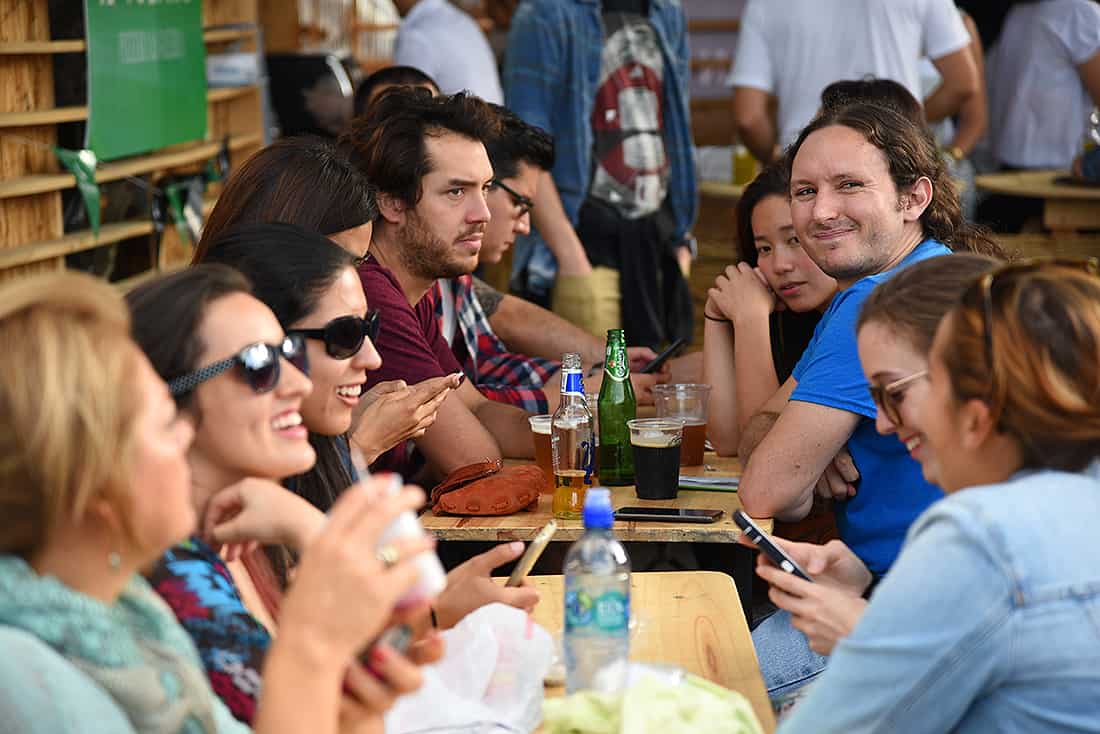 It's back! The third edition of the Paseo Gastronómico La Luz will fill Barrio Escalante's streets with food, music and other activities, with more than 20,000 attendees expected to sample the wares of 16 restaurants and a star-studded lineup of artists. Don't miss the new Parque Francia component of this edition, with food trucks, face-painting and games for the whole family (Sunday, April 24). 
What better place to celebrate Earth Day than the Osa Peninsula's spectacular Drake Bay? The Southern Zone authorities of the Ministry of Culture and Youth have planned activities all weekend long (Saturday, April 23 and Sunday, April 24). 
Celebrate Book Day and the 400th anniversary of the death of Miguel de Cervantes with activities all over Costa Rica, organized by the National Library System. From Golfito to Aserrí to Montes de Oca, libraries will offer exhibits, workshops and readings for participants of all ages; full program here (Saturday, April 23).
International theater artist Jesai Jayhmes brings his unique approach to the Little Theatre Group over the next two weeks with a new production that combines the theme of "Being Drunk on Power" through the text of Shakespeare's "Macbeth," and "Being Drunk on the Wine of Divine Love" through the text of Omar Khayyam's "Rubiyat." The production will be staged in two different locations of the gardens at the Little Theatre Group's headquarters in Escazú (Friday, April 22 and Saturday, April 23. Additional shows Friday 29 and Saturday 30).
You may be interested