Arts and culture in brief: the week ahead in Costa Rica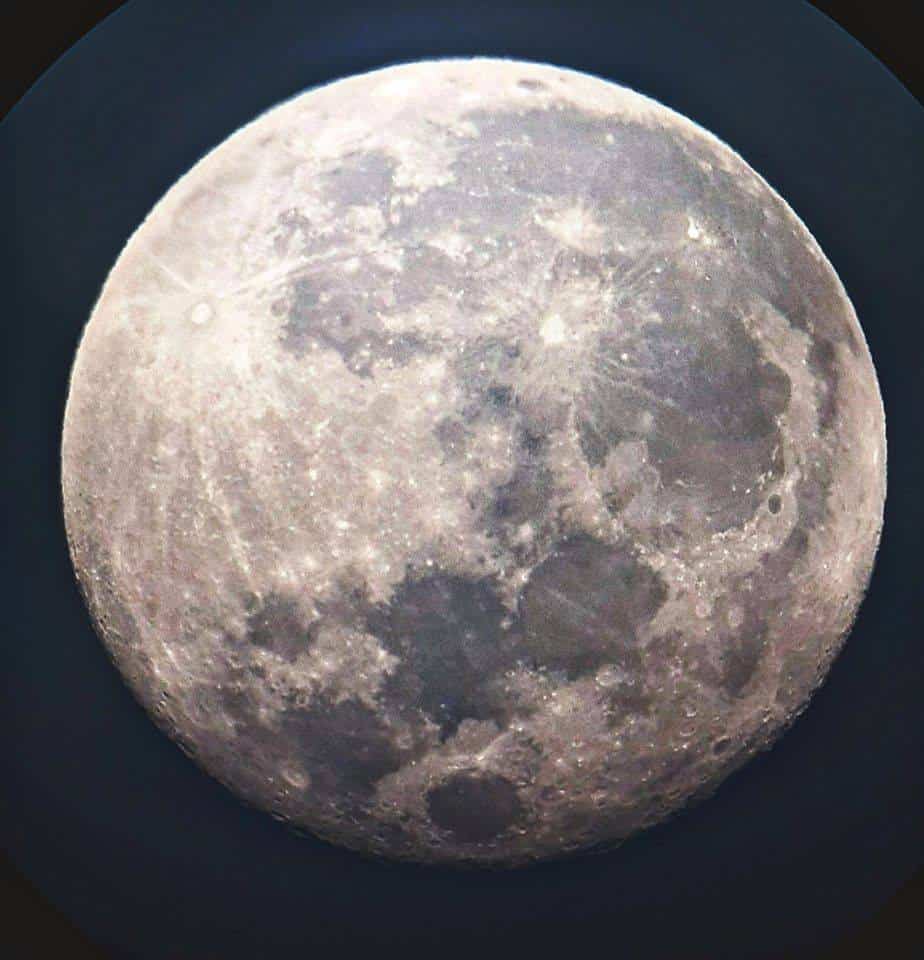 What better place to howl at the moon, than at the zoo: the CIENTEC and Pro Zoológicos Foundations join forces to offer an evening lunada at the Simón Bolívar Zoo, where you'll be able to take a night tour of the park, gaze through telescopes alongside experts, and enjoy food, music and other activities (Saturday, April 16. Reserve spaces in advance). 
Transitarte is back! The popular arts fest will once more fill the parks of eastern San José (including Morazán, Jardín de la Paz, España and Nacional, along with the Paseo de las Damas) with a packed agenda of music and other performances, plus tons of art and food booths, activities for the whole family, and top-notch strolling and people-watching (Saturday, April 16 – Sunday, April 17).
While you're there, step into the nearby National Museum for its Summer Festival 2016, which this year will feature everything from the University of Costa Rica's hip-hop group to karate demonstrations to a cosplay competition (Sunday, April 17).
And all week across town at La Sabana Park, take a gander at the Costa Rican artists from around the country who will be creating sculptures on the shores of the lake all week long, using wood from trees that have been removed from the park as part of the ongoing project to replace non-native trees with native species (Monday, April 18-Friday, April 22).
You may be interested