Arts and culture in brief: the week ahead in Costa Rica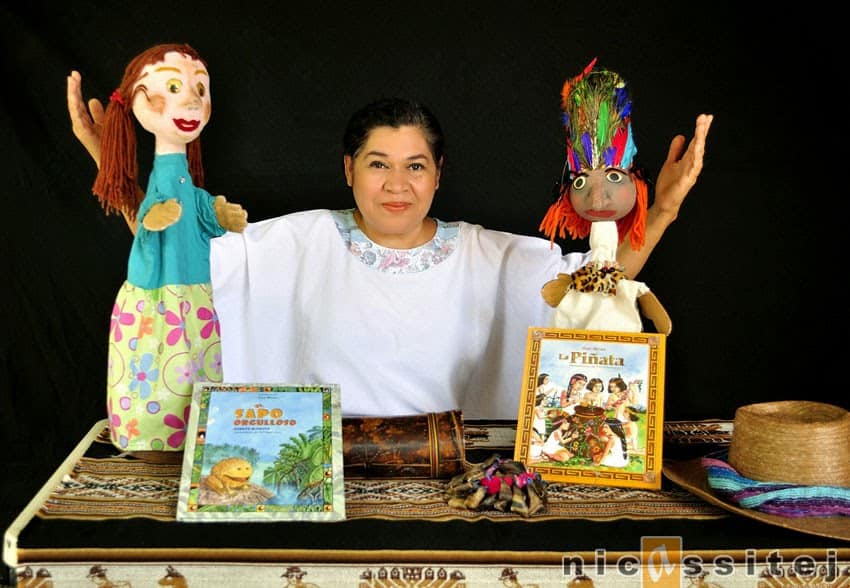 The Ministry of Culture and Youth will celebrate the 100th anniversary of the birth of Yolanda Oreamuno with a special exhibit of Art Deco portraits of the famed Costa Rican writer, plus videos, historial objects and more, all at the Antigua Aduana in eastern San José (starting Friday, April 8).
The "Puro Cuento" Festival kicks off today and will continue throughout the month, bringing storytellers around the world to a variety of San José stages (April 8 through May 1). 
And just in time for Juan Santamaría Day, a peaceful country takes a look at the musical side of its military history: "Música en Arma Trocar" will explore the traditions of military bands (April 8-11).
You may be interested