Arts and culture in brief: the week ahead in Costa Rica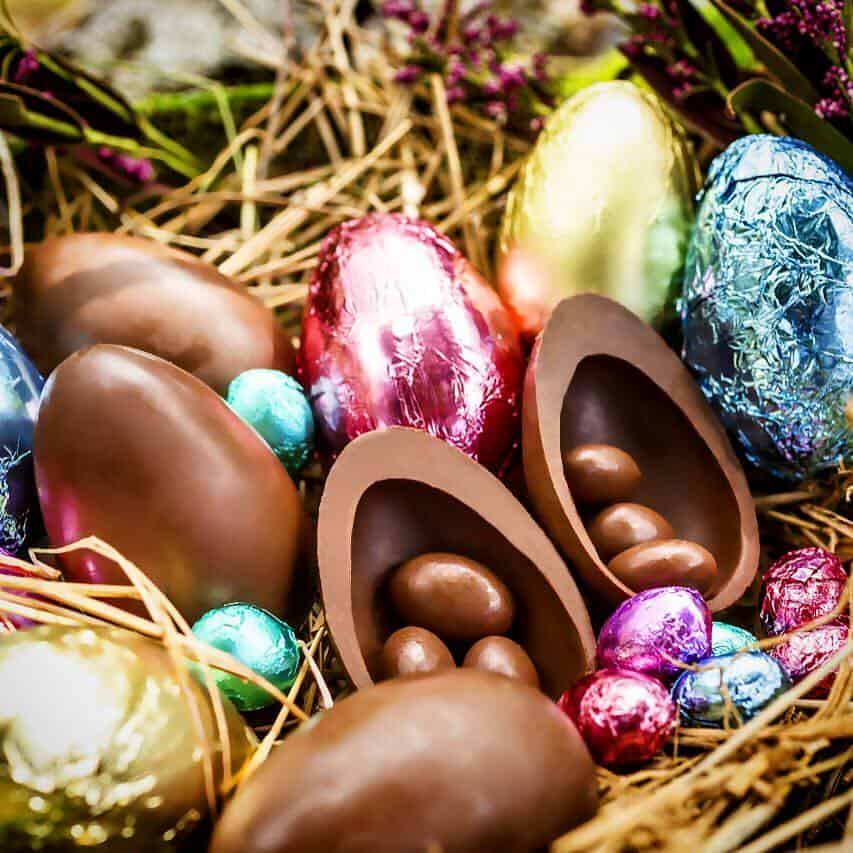 It's that time of year when beach populations swell, San José's population shrinks (to a lovely, manageable size that stay-at-home josefinos treasure), and solemn processions fill the streets. No matter where you are in the country, a procession is probably within reach on Good Friday; the downtown San José burial procession will depart the Metropolitan Cathedral at 6 p.m., despite the competing Costa Rica-Jamaica soccer match at the same hour (Friday, March 25).
If you're yearning for an Easter-egg hunt more common in northern climes, the Chocolatería Britt has you covered, with chocolate eggs hidden throughout their Multiplaza Escazú store this week, with egg-decorating, games and raffles (through Monday, March 28).
If you didn't make the beach trek but have pool envy, treat yourself to a one-day pass by the pool at the Barcelo San José Palacio, $11 per person Monday-Saturday, $30 adults/$15 children Sundays including lunch, or Best Western Irazú, $37.50 including lunch, tennis court access and room (throughout the week).
Popular reggae fest Fyah Red returns with two shows featuring German star Sara Lugo, Ras Muhamad and DJ Become, one at Volcán Look Disco in La Fortuna, San Carlos (Friday, March 25), and the other at Morgan's Cove in Jacó (Saturday, March 26).
You may be interested