Arts and culture in brief: the week ahead in Costa Rica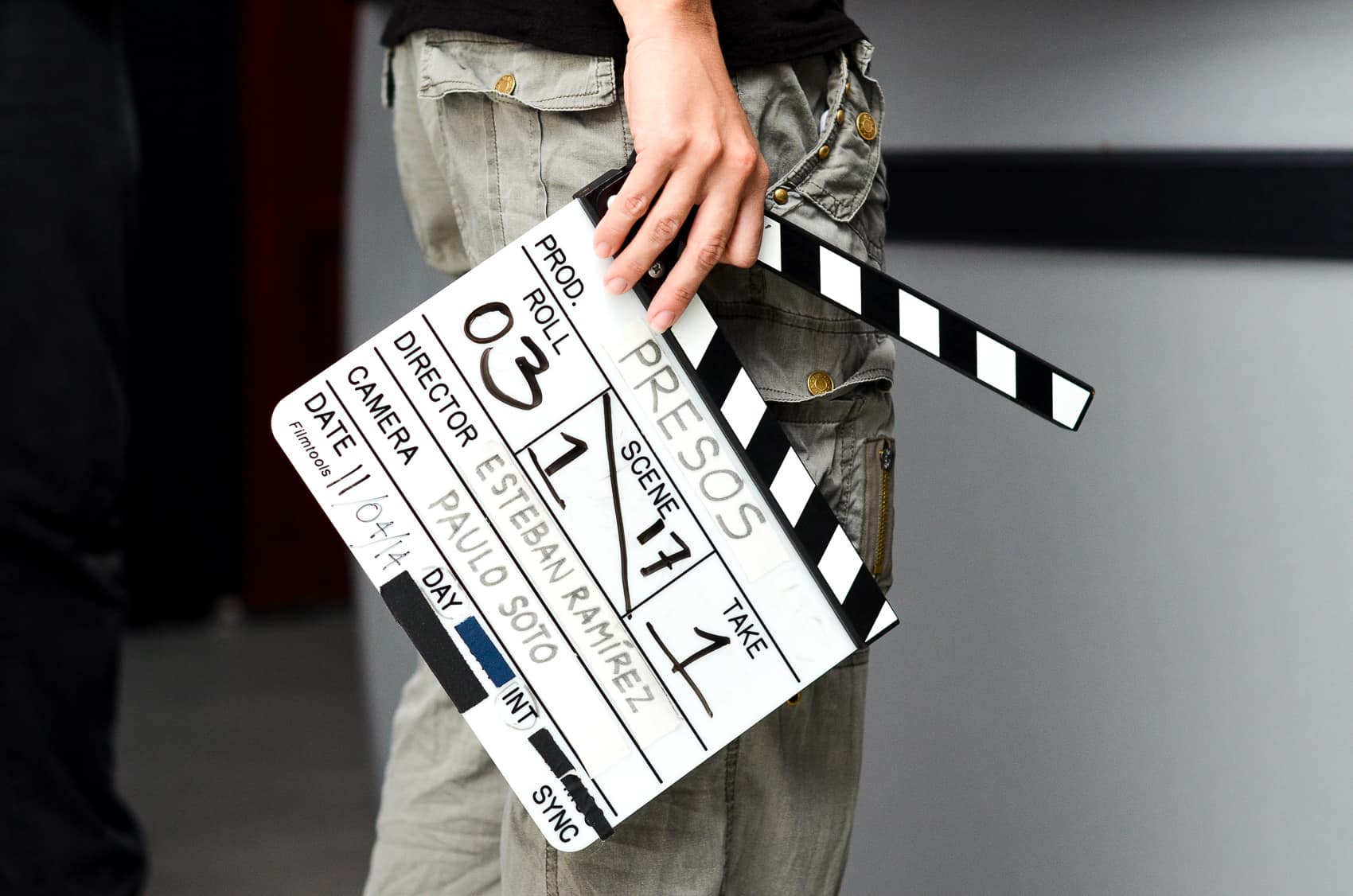 Don't miss the last three open-air films of the summer season at the Parque La Libertad in Desamparados, including "Presos," from director Esteban Ramírez (Friday, March 4); assorted Costa Rican short films on (Wednesday, March 9); and "La casa más grande del mundo" on (Friday, March 11).
Want to continue the outdoor fun throughout the weekend? Check out "Amón Cultural," a wide array of free artistic and cultural events in the architectural-gem-studded San José neighborhood. Best of all, you can visit The Tico Times! (Saturday, March 5).
The Little Theatre Group presents "Delicate Engagements: Affairs of Love and Laughter," a double feature of Anton Chekhov's "The Proposal" and Joaquín and Seraphim Quinteros' "A Sunny Morning," in Escazú (starting Friday, March 4). 
Wrap things up with a spot of surrealism in Cartago: the colonial capital, now on a mission to redefine itself as Costa Rica's cultural capital, launches a two-month-long exhibit of more than 350 surrealist works in the Municipal Museum, housed in a former military facility (starting Monday, March 7).
You may be interested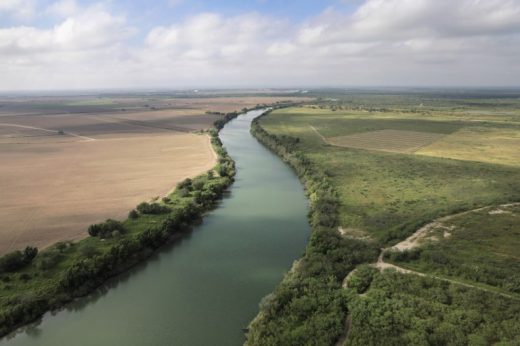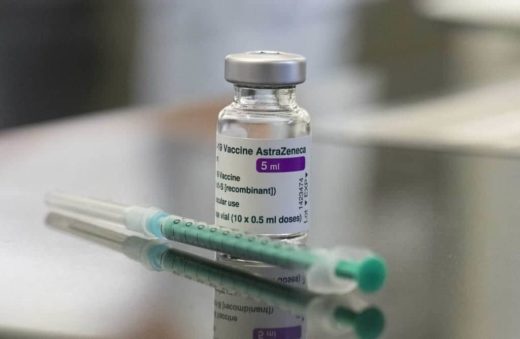 Sponsored content
32 views