Arts and culture in brief: the week ahead in Costa Rica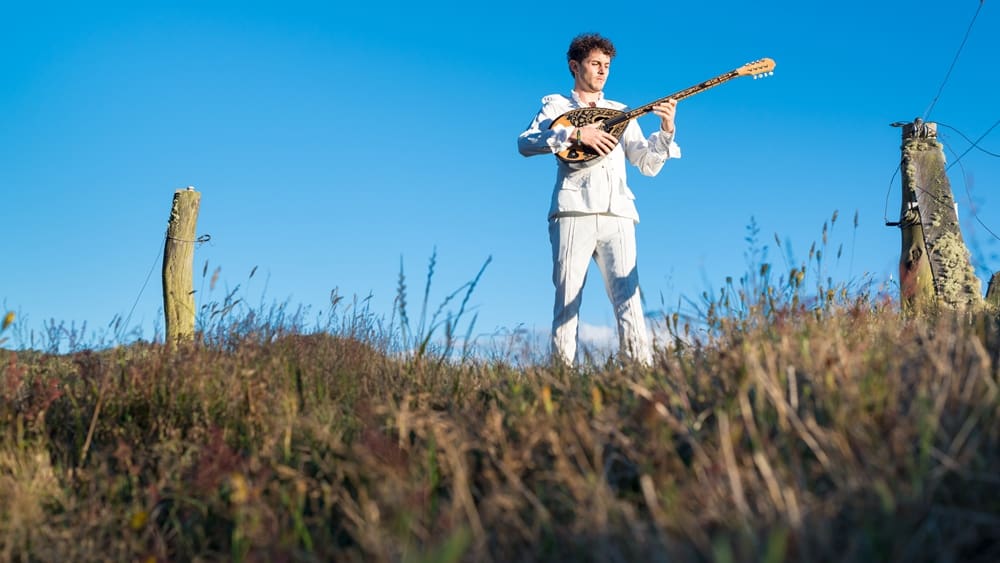 This weekend is bursting with music all around the country, starting with the Latinoamérica Canta Festival, to be headlined by Colombian group Monsieur Periné. The three-night series of shows will feature Ignacio Coto, Maf E Tulá and Fabrizio Walker at Jazz Café San Pedro (Friday, Feb. 26), Giraluna, Libélula Pequeña and Camelolloide at El Sótano in Barrio La California (Saturday, Feb. 27) and Monsieur Periné and Patiño Quintana at the Melico Salazar Theater downtown (Saturday, Feb. 27). 
Meanwhile, two Costa Rican bands prepare for an international trip: Ojo de Buey and Entrelíneas will play a farewell gig at Jazz Café Escazú before heading to Guatemala's Empire Musical Festival on March 4-5; concertgoers will be entered into a raffle to win an all-expenses paid trip to accompany the band to Guatemala (Saturday, Feb. 27). 
In Parque La Libertad, Desamparados, south of San José, the National System of Music Education (Sinem) Orchestra will join Grupo Gaviota for two concerts (Saturday, Feb. 27 and Sunday, Feb. 28).
Meanwhile, In Liberia, Guanacaste, Sinem will inaugurate its newly remodeled Music School, featuring a rehearsal room with a wall that can be removed to create an open-air performance space, with a free concert of the Liberia Concert Bands (Sunday, Feb. 28).
Here's a little Monsieur Periné for your Friday listening pleasure. Happy weekend!
You may be interested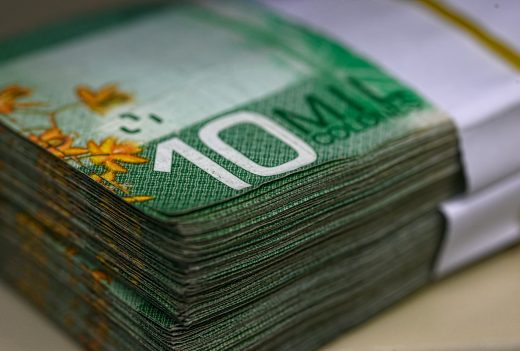 Costa Rica
2537 views
Costa Rica unemployment rate drops to 19%
The Tico Times
-
March 4, 2021
Unemployment in Costa Rica fell to 19.1% in the moving quarter from November to January. This maintained a downward trend…