Arts and culture in brief: the week ahead in Costa Rica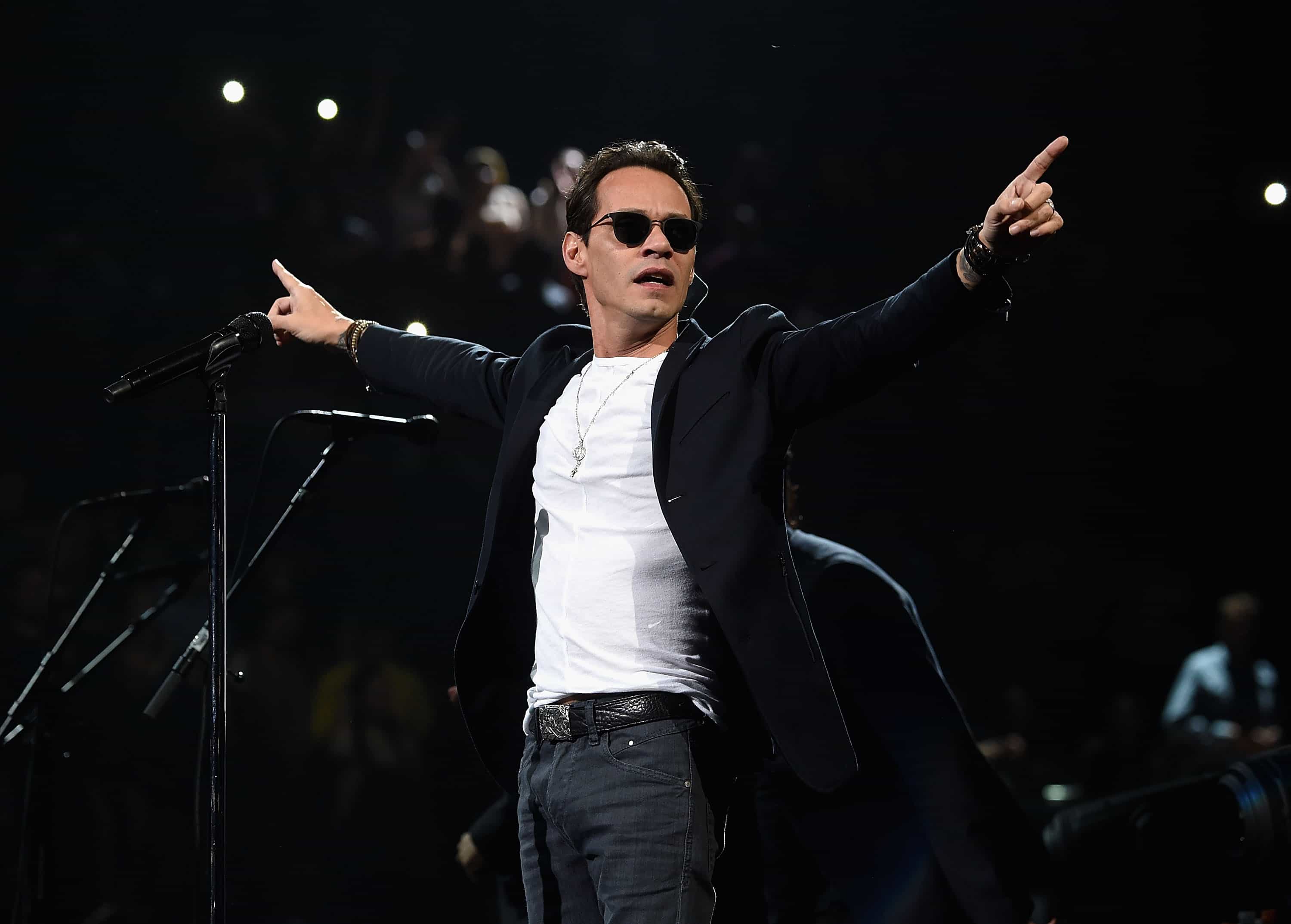 The organization Semillas y Brotes (Seeds and Sprouts), which promotes healthy living, will celebrate its second anniversary by hosting an afternoon and evening of activities at its Guadalupe workshop. Take in composting workshop, barbeque, raffle for natural cooking classes, and more (Saturday, Feb. 20). 
At Avenida Escazú, just west of the capital, the first phase of a massive pop art exhibit from the Valoarte series allows you to get up close and personal with works of Jean Michel Basquiat, Joan Mitchell, Tom Wesselman and more (Friday, Feb. 19 through April 3). 
Run away to join the circus – or indulge that fantasy closer to home with the ninth annual "Pura Risa" festival at Casa Frida in downtown San José, where you can learn about mime or send in the clowns thanks to presenters with names such as Santi Mutante and Araknido Sapiens (Friday, Feb. 19  – Saturday, Feb. 20).
Finally, he's back: salsa sensation Marc Anthony returns to Costa Rica at the National Stadium (Saturday, Feb. 20). 
You may be interested