Arts and culture in brief: the week ahead in Costa Rica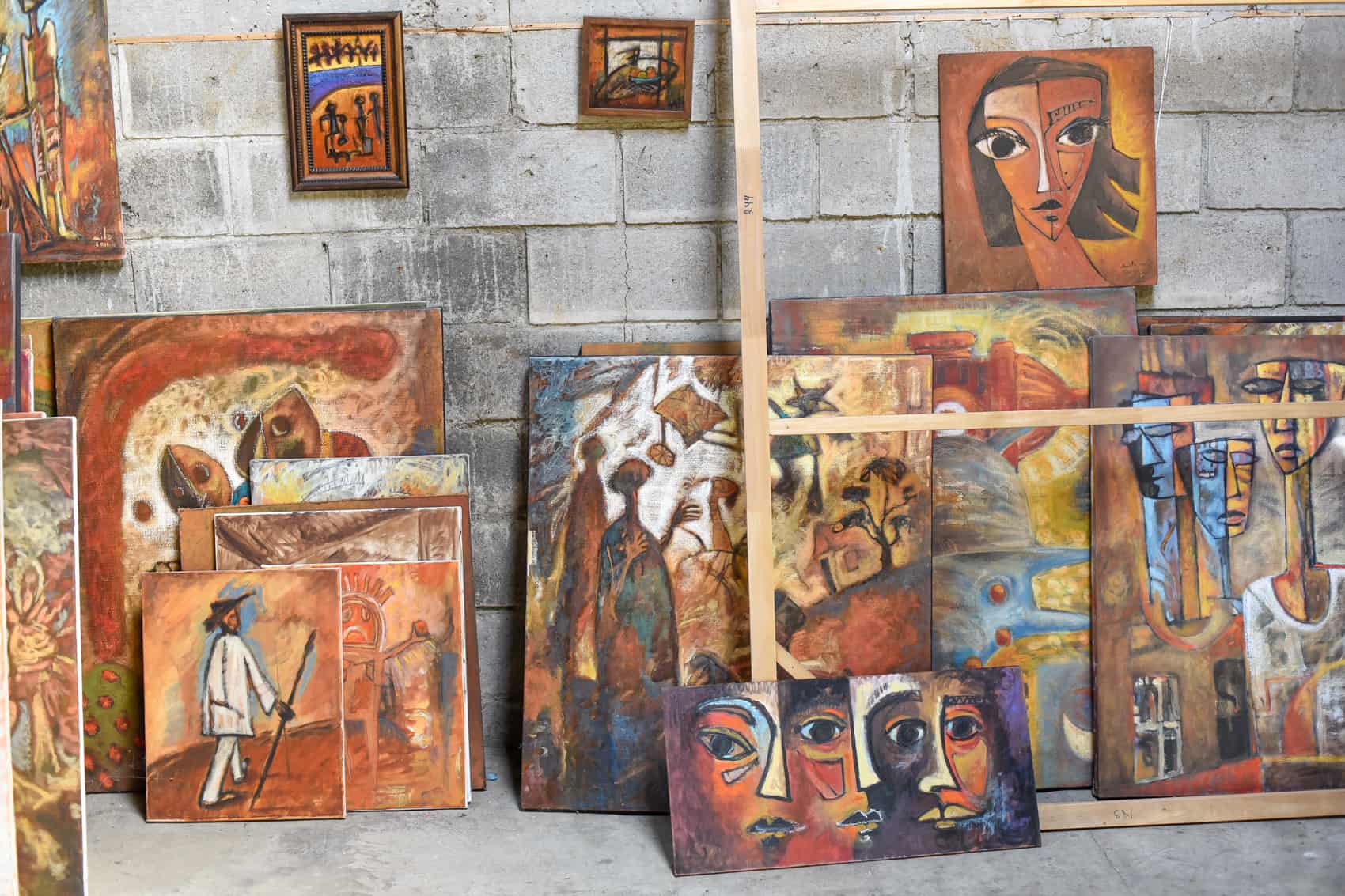 In Liberia, Guanacaste, the Hidden Valley Art Gallery will showcase the work of Costa Rican painter Milo Gonzales with an exhibition of old favorites and new work (starting Saturday, Feb. 13). 
Around San José, a host of dinners, shows and even high tea will celebrate Valentine's Day (see our favorites here); if you prefer an open-air, non-traditional celebration, the Curridabat Natural Market east of San José invites you to a special edition full of yoga, dance workshops, activities for kids and more (Sunday, Feb. 14). 
One good thing about the return to classes is the return of downtown San José's noontime gem, Teatro a Mediodía, which this week will feature "Viaje a Xibalbá," a dramatic interpretation of Mayan legends (Tuesday, Feb. 16). 
And throughout the week, the National Symphony Orchestra tours the Central Valley with its "Symphonic Summer" program, with gigs from Ciudad Colón all the way to the Ruins of Cartago; special guests include renowned band Malpaís (Friday, Feb. 12-Sunday, Feb. 21).
You may be interested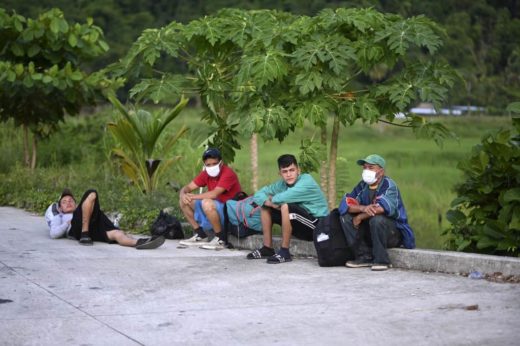 Central America
3741 views