140116LaCandelaShantytown22
Miriam Castillo, back right, with her mother Lucila Castillo, center, and her two daughters Angely, left, and Yasiri. They used to live in a shantytown in the heart of San José, where they still have a shack. They like their new home, but they miss the fast pace of their old community and the easier access to work.
Facebook Comments
You may be interested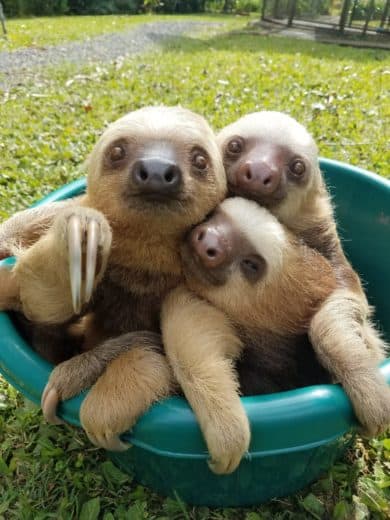 Sloth Sundays
10 views
Slothy Sunday: Bilbo, the Sloth Super-Dad!
Ally Chamberlin / Toucan Rescue Ranch
-
June 16, 2019
Today is a celebration of all fathers -- young and old, short and tall, by blood or simply by love.…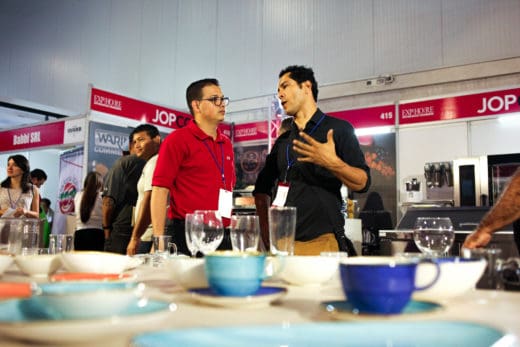 Travel and Tourism
110 views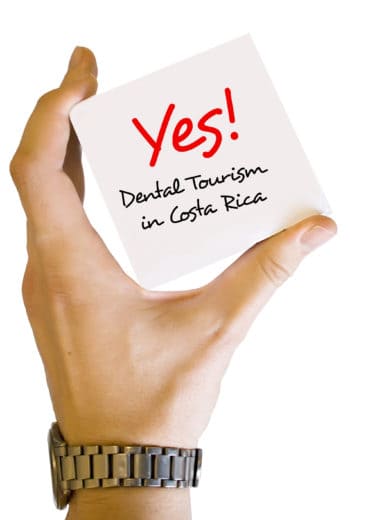 Sponsored content
394 views