140116LaCandelaShantytown07
Azucena del Socorro Baes poses with his son Gabriel. Azucena used to live surrounded by cockroaches and rats, with an abusive alcoholic husband who didn't care if rent was due. Today she has a house in her name, a husband that drinks less, and a feeling of empowerment.
Facebook Comments
You may be interested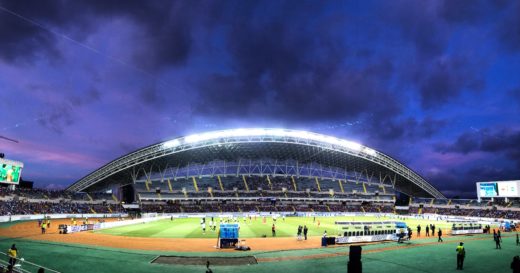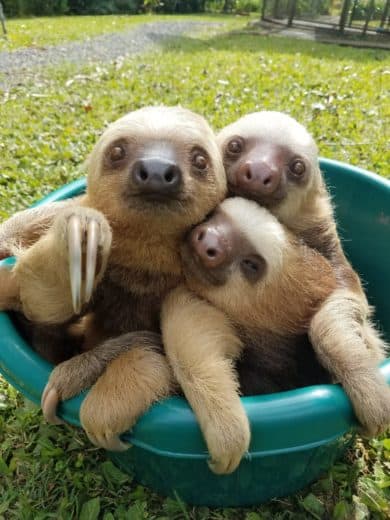 Sloth Sundays
272 views
Slothy Sunday: Bilbo, the Sloth Super-Dad!
Ally Chamberlin / Toucan Rescue Ranch
-
June 16, 2019
Today is a celebration of all fathers -- young and old, short and tall, by blood or simply by love.…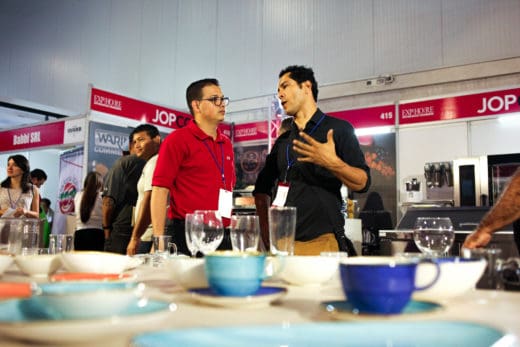 Travel and Tourism
237 views