Tamarindo Talk
Big day at the beach here in Tamarindo tomorrow and Sunday. It's the kickoff of the Guanacaste Circuito, organized by Waves Costa Rica and Tide Academy. This is the first of a series of contests to promote surfing in this province. A portion of the proceeds will go to Surf for Youth, the organization put together by former national champion Andrea Díaz to support underprivileged kids with surfing and keep them in school as well. For more information, go to the Facebook page for Waves Costa Rica.
How much do we love Jesse Bishop, the troubadour who has been making great music in Tamarindo for umpteen years? Now, be sure to see him do the Acoustic Open Mic Jam at Hotel Pasatiempo every Saturday from 7-9 p.m. In addition, he has joined up with saxophonist Joe Herbek (from Brooklyn) to create the new musical duo called Hot Mangos. Catch these guys every other Friday (starting tonight) at Langosta Beach Club, and the other Friday (starting Nov. 22) at the Cave in Playa Grande. The time is also 7-9 p.m.
Jesse's very talented artist wife Susan Adams is also always busy. She is going to have a showing of her Costa Rican-inspired paintings beginning Dec.1 at El Coconut in Playa Portrero.
Longboards BBQ has gotten a complete overhaul and looks pretty spiffy in its spot in front of Cabinas Coral Reef. It's got all the old favorites, BBQ included, and some new surprises. Say hello to owner Jeff Pickett when you are there.
Over in Avellanas, the Hotel Mauna Loa also got a facelift and has just reopened. Get a preview at www.hotelmaunaloa.com.
At the new miniature golf spot, located by Dragonfly called Bolas Locas Mini Golf, there will be tournaments to raise money for local schools. Today from 4-11 p.m., Mini Golf Madness is open to the public and a portion of the admissions will be going directly to La Paz School. Saturday, Nov. 23, there will be the all-day event Family Fun Mini Golf Event, also open to the public with a part of admissions going to help Educarte School. Anyone needing information about the golf course or the events, can visit www.bolaslocas.com or go to Facebook Bolas Locas Mini Golf, call 8690-8920 or email [email protected]
And finally, warnings are making the rounds around Tamarindo about people who are approaching tourists and offering them opportunities in non-existent timeshares or vacation clubs. If someone approaches with this great deal, stay clear. For more information, go to http://fraudincostarica.wix.com/vacation-club-scam.
-Ellen Zoe Golden
[email protected]
You may be interested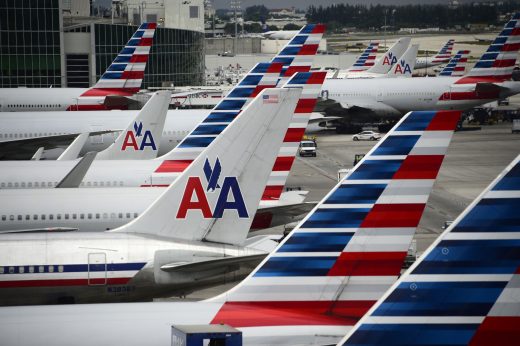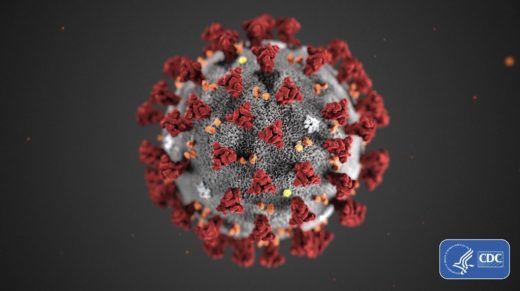 Latin America
1929 views
Coronavirus: Latest global developments
AFP
-
July 28, 2021
Here are the latest developments in the coronavirus crisis: Record Indonesia toll Indonesia reports a record 2,069 coronavirus deaths in…