Arenal Report
Thanks to Arenal Report reader Robert Everman for this contribution to the Garden Club's "War in Ants." Everman wrote, "to control leaf cutter and other ants, there is a product called Omitox 3GB. It is a granular product, and it works extremely well in controlling all types of ants. I purchased mine at the Colono Agricola on Route 1 in Canas. I'm sure it is available in one of the other Colonos or a vet clinic near where people live. It is a natural salt-based product similar in composition to Boric Acid, which also controls many unwanted insects but is difficult to find in Costa Rica. You sprinkle the little green dots on a mound or around plants and the ants find them and carry them back to their underground nest where it kills the entire colony."
One method recommended and tested personally is the application of coffee grounds to fire ant nests. Result: total failure. Possibly we should have used decaf rather than good and fuerte Costa Rican coffee, but we couldn't stoop that low. (Any truth to the rumor than Juan Valdéz has gone to decaf in his declining years?)
On Saturday, Aug. 24, U.S. Congressional Representatives Ted Poe (Republican, Texas) and Janice Hahn (Democrat, California), along with staff members, U.S. Embassy personnel and ministry officials from Costa Rica spent two hours visiting Salvando Corazones safe house here on Lake Arenal. As the first fully accredited safe house for girls rescued from the sex trade in Costa Rica, Salvando Corozones is a beacon for all those wishing to help right the wrong of minors exploited in the sex trade.
Representatives Poe and Hahn visited Costa Rica expressly for the purpose of seeing firsthand the steps being taken to combat the exploitation of underage girls. They left with a deeper understanding of the problems facing Salvando Corazones and others involved in fighting this insidious practice. Representatives Poe and Hahn are themselves beacons of hope, displaying too-seldom-seen bipartisan cooperation in a Congress increasingly divided along party lines. For more information on Salvando Corazones, visit www.salvandocorazones.org.  
On Tuesdays at 6 p.m. at Las Delicias restaurant, Gringos interested in practicing their Spanish are welcome to join with Ticos wanting to improve their English.
The plan is to meet and chat over coffee or other drink (you may order a meal if you wish), and switch back and forth speaking one language and then the other. This is a relaxed informal way to overcome a barrier that often prevents community interaction and socialization among people with different native languages.     
Thank you to Sands Spencer for the coverage on Salvando Corazones, and to Jeff Spencer for organizing the Gringo/Tico English/Spanish gatherings.
-William & Jean Priest
jean_pri@msn.com
You may be interested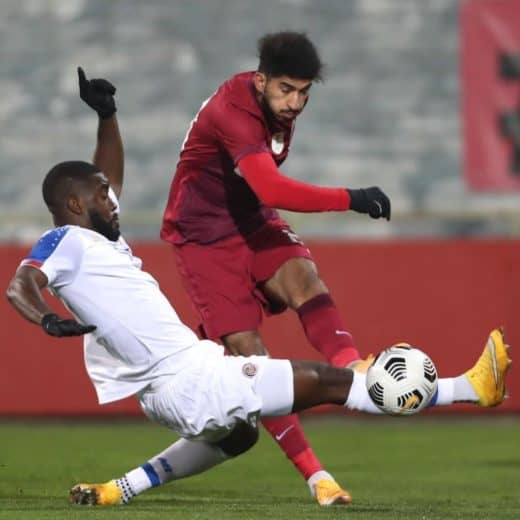 Costa Rica
16371 views
Costa Rica receives shipment of 92,400 more vaccines
Alejandro Zúñiga
-
February 24, 2021
Costa Rica received 92,430 doses of the Pfizer/BioNTech vaccine on Tuesday night, the single-largest shipment delivered to the country, the Presidency…