Tamarindo Talk
At the most recent meeting of the Asociacion Desarrollo Integral (ADI), the community group had an important conversation about how to save the Fuerza Police here in Tamarindo. Apparently, they didn't receive the money they needed from the government to pay rent and support their services, so they are, once again, on the brink of losing the building where they are housed here in Tamarindo. Some land has been donated in Villareal, and they are also investigating the work that was previously done to donate some land right here in town near the Tamarindo Gym. If anyone has information on this situation with the Tamarindo Police or would like to donate funds to keep them in Tamarindo, please email aditamarindo@gmail.com.
Poker fiends, there's great news for you. The 3 Kings Poker League, Kattia Blanco and the Casino Diria are once again hosting the Tamarindo Classic with a guaranteed prize pool of $10,000. The event will take place Sept. 26-28, but Satellite games where the winner gains entry to the Tamarindo Classic began August 7. The packages include the full buy-in of $200, and the format will be a $20 buy-in with one add-on per playing. Tournament begins at 7 p.m., with the last entry at 8 p.m. For more information on the Satellite games, hit the Facebook page for 3 Kings Poker Events.
This week, there will be an Open House at Educarte School, which is located in front of The Oakes on the road from Villareal to Tamarindo. On August 22, at 3 p.m., check out their programs for Pre-Maternal, Maternal, Pre-Kinder, Kinder, Prep, 1-6th grade. Contact the school at info@educartecostarica.com.     
–Ellen Zoe Golden
ellenzoe@aol.com
You may be interested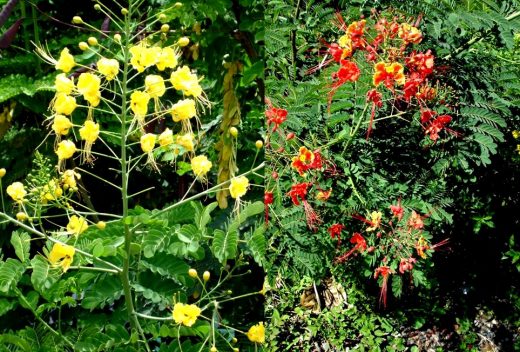 Home Gardening
15532 views
Home Gardening
15532 views
Costa Rica Multipurpose Patio Shrub – Malinche
Ed Bernhardt
-
April 11, 2021
Here's another attractive ornamental that's a favorite Costa Rican backyard patio shrub. You'll find malinche (Caesalpinia pulcherrima) growing in just…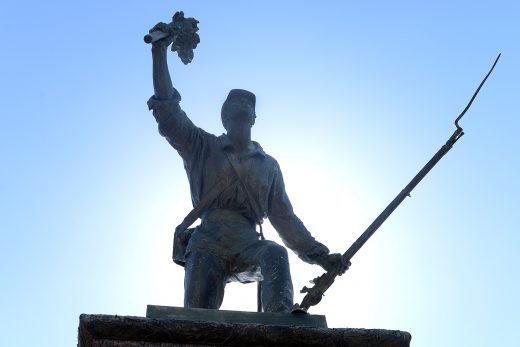 Costa Rica
2480 views
Costa Rica celebrates Juan Santamaría Day
The Tico Times
-
April 11, 2021
Costa Rica, lacking an army since 1948, has relatively few war heroes. Perhaps the most notable exception is Juan Santamaría, a…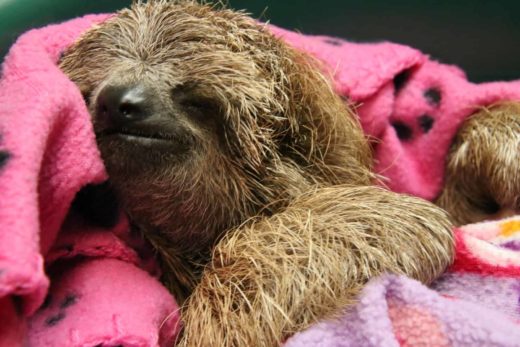 Sloth Sundays
5 views
A sloth for your Sunday
The Tico Times
-
April 11, 2021
Happy Sunday from all of us at The Tico Times!