Arenal Report
There will be two spay/neuter clinics this month. The first is scheduled for Aug. 29 in Nuevo Arenal at Maelin's home – a block north of Banco National, turn right and look for the purple driveway. Appointments start at 9 a.m. There will be four veterinarians working, including Drs. Mario and Ana Christina. The fee is 7,000 ($14) per animal. Please remember not to feed your pet for at least 12 hours prior to surgery. Donations are being sought for the puppies recently rescued from horrible conditions at a local "puppy mill." As of yet, the puppies have not been adopted to permanent homes.
The second clinic is scheduled for Sunday, Aug. 31, and will be held at the communal in the town of Chachagua. There are 56 animals already signed up, with only four openings remaining. The fee at the Chachagua clinic is 5,000 per animal, with discounts to families who own more than one pet. For further information, call Gloria Dempsey at 8389-4025. Volunteers to assist at the clinics are always welcome. No experience is necessary, and there is plenty to do.
Repair work continues on the massive landslide that collapsed the road to La Fortuna. There is a usable one-lane along the edge of the 100-foot deep hole that is being filled with tons of rock in gavion baskets. An estimated two months will be required to bring the roadbed back to level so a permanent surface can be applied.
The August meeting of the Arenal Garden Club was held at club president Victoria Torley's home. The war room in the basement of the White House has not seen the kind of strategic planning (Defcon-4) as plotted against two yard and garden pests known to all: leaf cutters and fire ants. Every possible deterrent was explored from gasoline (not recommended) to mixing the two types of ants together by the shovelful so they will kill each other's nests. Remember sitting in Bio-101 hearing about pheromones and wondering what in the world has this to do with my life? Hormones, yes! But pheromones?  Well, it turns out that knowledge of pheromones is the basis for one of the most effective and environmentally friendly means of controlling leaf cutter ants. Garden club members left vowing to utilize every control method discussed short of explosives, with results to be shared at the next meeting, Sept. 9.
–William & Jean Priest
[email protected]
You may be interested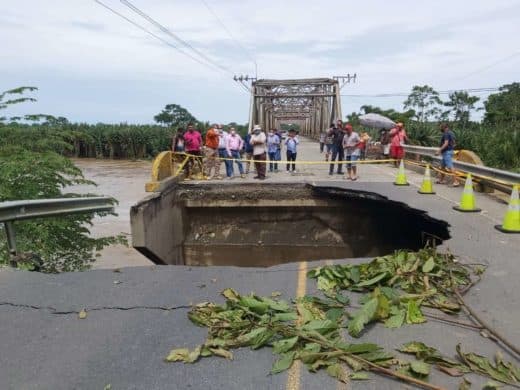 Costa Rica
311 views
Costa Rica begins evaluating flooding damage
Alejandro Zúñiga
-
July 29, 2021
The Costa Rican government on Wednesday began a comprehensive evaluation of damage caused by the flooding that occurred last weekend.…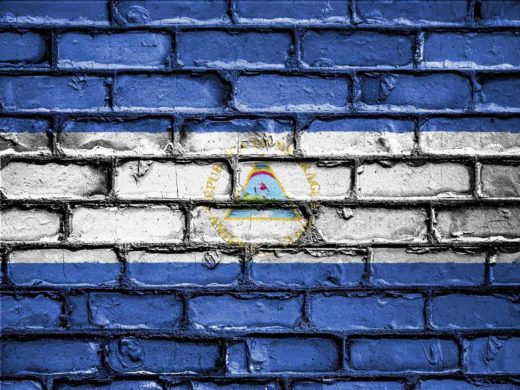 Latin America
161 views
Nicaragua parliament shutters 24 NGOs
AFP
-
July 29, 2021
Nicaragua's parliament on Wednesday shuttered 24 non-governmental organizations, operating mainly in the medical field, in a move they said amounted…