Arenal Report
Arenal has been busy with the rescue of 14 dogs from a nearby puppy mill, which was recently shut down.  Among the rescued dogs were two pregnant females, two nursing moms and two young puppies.  All dogs were dehydrated, malnourished and flea- and tick-ridden to varying degrees. The community greatly appreciates the monumental undertaking of Doris Cichanowski and Ken Luby, who opened their home and their hearts to the 14 terriers and work tirelessly in their care despite having four dogs and a cat of their own. Caring volunteers visit daily to donate food and supplies and to bathe, groom and socialize the dogs as well as attend to wounds and sores. Most importantly, lake area residents are stepping up to provide permanent homes for these beautiful dogs, with a total of eight having been adopted or spoken for at time of writing.  There are still six left so if you are able to provide a home, please call Doris at 8433-6973 or email DorisCichanowski@gmail.com.  Tremendous community effort!
The Ladies of the Lake are planning for the 4th annual bazaar to be held December 8. This year the art show/bazaar/super feria will be held at the feria site (5 Esquinas). The event, to be housed in 25 tents, will be bigger than ever. Please start collecting clothes, books, DVDs, furniture and other salable items for donation. Arrangements may be made for pick up and storage of your donated items. Anyone wishing to participate may contact Ruth at lol4thbazaar@yahoo.com.
Moya's Restaurant continues to feature great live music. The trio Club Dos from La Fortuna entertained a full house July 20 with easy listening, adult contemporary, salsa and reggae.  As always, the ambience at Moya's is perfect for the enjoyment of live music and excellent food. 
-Janet Bradshaw
janetlbradshaw@gmail.com 
You may be interested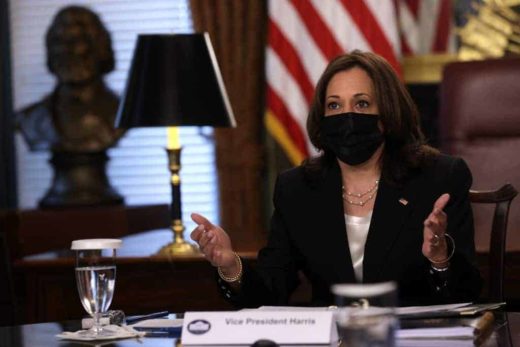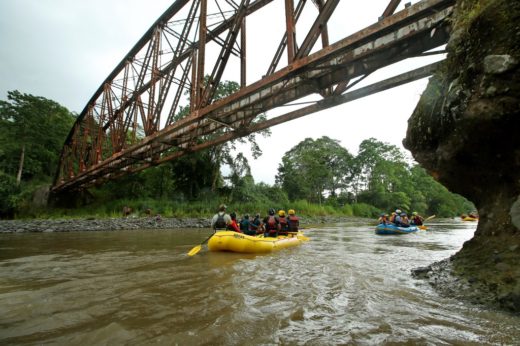 Costa Rica
15 views
Spanish TV show to feature Costa Rica travel
The Tico Times
-
April 14, 2021
The Spanish television program "Planeta Calleja" will feature Costa Rica in its upcoming season, the Tourism Board (ICT) says. Jesús…