Arenal Report
For a small town, there are many good places to eat in Arenal. A new Chinese restaurant, La Muralla, has recently opened near Banco Nacional in the former Arenal Sports Club (Chafi's bar). Jairo (the local security alarm guy) is the owner, and daily hours are noon-11 p.m. (2694-4071).  An eight-page menu in Spanish and English features a wide range of Chinese cuisine at reasonable prices (bocas ₡800-2,000; starters ₡1,600-3,300, and mains ₡2,800-5,500). Seated at round Guanacaste wood slab tables, you can expect to be served generous portions by friendly staff.
The Canton of Tilarán is having its 90th annual celebration this Aug. 16-18.  There will be many activities and the Canton is looking for donations to assist with the celebrations.  Please contact Rene Aoki (8388-3891) if you have questions or need further information.
The next meeting of Ladies of the Lake will be held on Thursday, July 18 at 11:30 a.m.  Call Rene for the location of the meeting.
The U.S.-based volunteer group Led2Serve (http://www.led2serve.org/) has returned to Arenal and is undertaking several projects in the area. With their vision to "Equip-Inspire-Mobilize" they aim to help communities and change lives in various locations around the world. Stay tuned for a future report on their activities.
-Janet Bradshaw
janetbradshaw@gmail.com 
You may be interested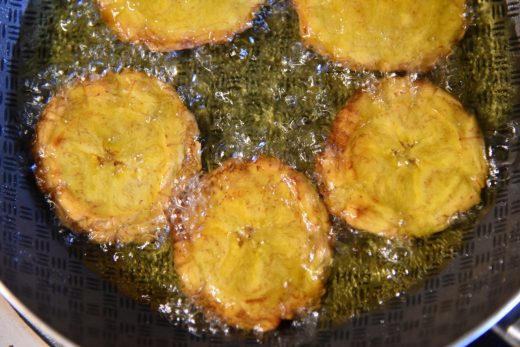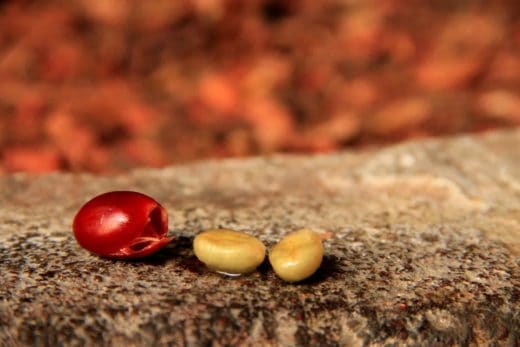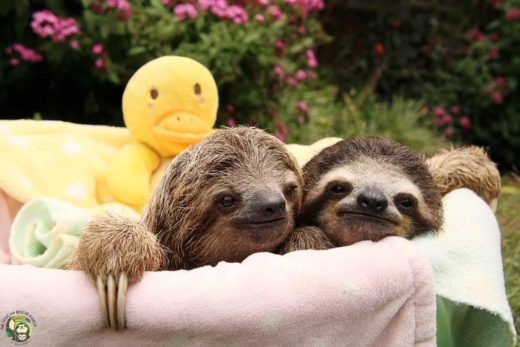 Environment and Wildlife
7 views