Arenal Report
What could a hydro geologist and a chiropractor possibly have in common? Answer: Talent! Ed Yurica, the chiropractor, plays the bass guitar with great rhythm, timing and style. Scott Schillereff, the hydro geologist, plays the guitar like he was born with it in his hands. They blend sound with subtlety and precision. Their wide-ranging repertoire appealed to a very enthusiastic and appreciative crowd at Moya's restaurant in downtown Nuevo Arenal Saturday night. The dedication of certain songs to selected people in the audience provided humorous surprises. The only disappointment of the performance was that it lasted only two hours.
The program ended with an amusing composition written by Scott that attested to the remarkable business skills of his wife Janet, who enabled the couple to retire here permanently well before they grew too old to enjoy the pleasures of Costa Rican life. Though the song was a tribute to Janet, most of the men in the crowd who had lived long enough to acquire wisdom and lower testosterone recognized the truth of its message. Thank you, Ed and Scott, for a memorable evening.
The Rock River Lodge dance party number four is scheduled for tomorrow, Saturday, June 29, from 4-8 p.m. Admission is free. The theme is cultural expression. Everyone is encouraged to bring an original painting, sculpture, photograph or handicraft and describe briefly what inspires your creativity. This is not an art sale or competition, so don't be shy about bringing a sample of your work. Contact: rrldanceparty@yahoo.com if you would like to participate. Come for fun, food and dancing, and, as usual, please bring your own libations and vessel.
–William & Jean Priest
jean_pri@msn.com
You may be interested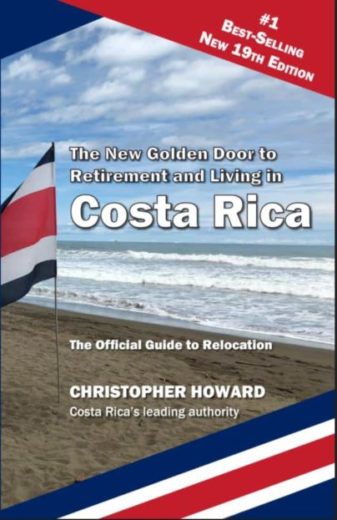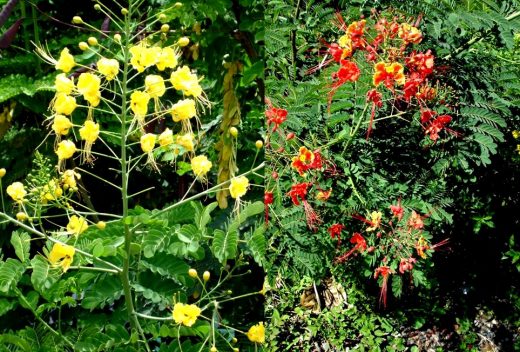 Home Gardening
15533 views
Home Gardening
15533 views
Costa Rica Multipurpose Patio Shrub – Malinche
Ed Bernhardt
-
April 11, 2021
Here's another attractive ornamental that's a favorite Costa Rican backyard patio shrub. You'll find malinche (Caesalpinia pulcherrima) growing in just…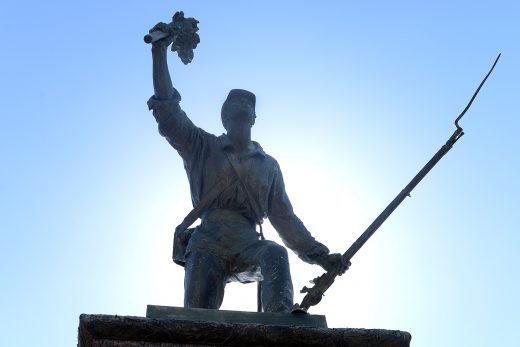 Costa Rica
2483 views
Costa Rica celebrates Juan Santamaría Day
The Tico Times
-
April 11, 2021
Costa Rica, lacking an army since 1948, has relatively few war heroes. Perhaps the most notable exception is Juan Santamaría, a…