Tamarindo Talk
It seems like everybody in town is out looking for Katie Meyer's lost dog, Tank, who disappeared in Huacas two weeks ago. He's a black and white Boston Terrier and there is a reward of $500 for whoever finds him. If you have information, call 8451-3601, 8706-9470 or 8729-8274.
Up in the mountains of Cañafistula is the ultra-exclusive boutique hotel and spa called Los Altos De Eros. For a limited time only, Costa Ricans and residents will get the chance to stay at the hotel and use the many spa facilities, which overlook the forest and ocean, for 50 percent off. This is a great deal especially if you want a massage, facial or a soak in a whirlpool with a spectacular view (and of course, great service.) To reserve, email info@losaltosdeeros.com or call 8850-4222 or 8850-4203.
The monthly newspaper Tamarindo News just celebrated 10 years of publishing and providing news for Tamarindo. Congratulations Mauro Camera and Marisol Arias and to Juanita Hayman-Viale, who many will remember founded the paper all those years ago.
In fast, other news: Every Tuesday is Salsa Night at Fisch restaurant. Dra. Adriana Munera offers her dental skills in Tamarindo and Liberia, and now at CIMA Hospital in Guardia. Call 2653-3877 for details. And in Villareal, there a new store called Alkymia, which sells gifts, party favors and office supplies. You will find the store opposite Super Kalima. Call 2653-1080  
The Tamarindo Church, with pastor Lyle Watson and his wife Stacey, are organizing a Summerfest Tamarindo Family Festival on July 13 from 3-5 p.m. at the Tamarindo Soccer Field just across from Witch's Rock Surf Camp. It's a free event with inflatables, carnival games and prizes, a funny photo booth, human bubble, lemonade stand, snacks and more. If you would like more information, go ahead and email info@tamarindochurch.com.     
-Ellen Zoe Golden
ellenzoe@aol.com
You may be interested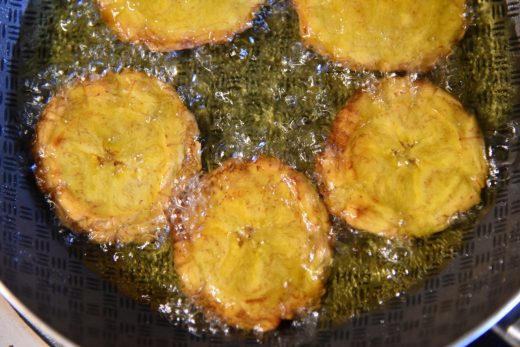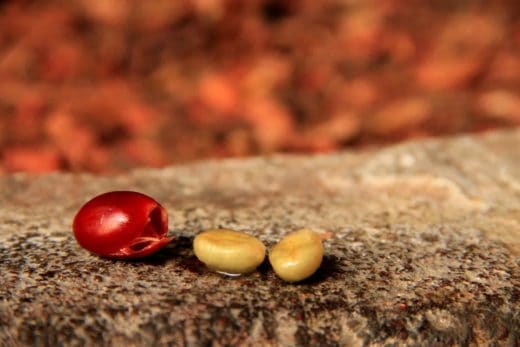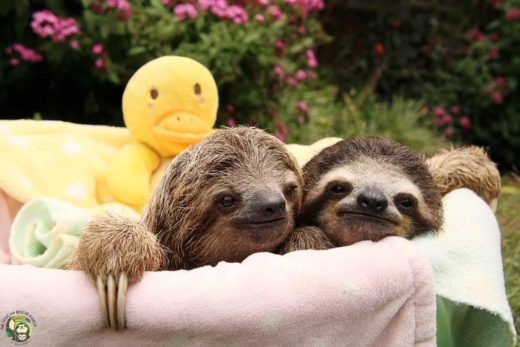 Environment and Wildlife
7 views