Arenal Report
We're in the middle of a huge fiesta week in Nuevo Arenal. Parades, street music, dancing, good eats, a tope featuring magnificent prancing horses, and bull riding – one-handed and no-touch. Tomorrow, May 4, there will be an all-age, everybody's welcome recreational (no racing) bike ride along the shore of beautiful Lake Arenal. The first 100 participants receive a free commemorative T-shirt. If the weather continues to be so fabulous, wear a hat and plenty of sunscreen.
The Arenal Report usually avoids religious issues, but just this once. It appears that the prayers of many are being answered. The 25 km road to Guatuso finally is being widened, concrete drainage canals built on both sides, and a new roadbed constructed. Hopefully the answered prayers include asphalt.
Of the dozens of people interviewed concerning the road improvements, only one person expressed disappointment. A long-time retired Gringo resident explained that he would put his laundry into two 55-gallon drums with soap and water, then drive his truck to Guatuso. There, he would drain out the dirty water and add clean for the return trip. The road had always been so rough that when he reached home, his clothes had been agitated to pristine freshness. We suggested that he start using the road to the Red Sunset B+B and Ecolodge to provide adequate sloshing.
–William & Jean Priest
jean_pri@msn.com
You may be interested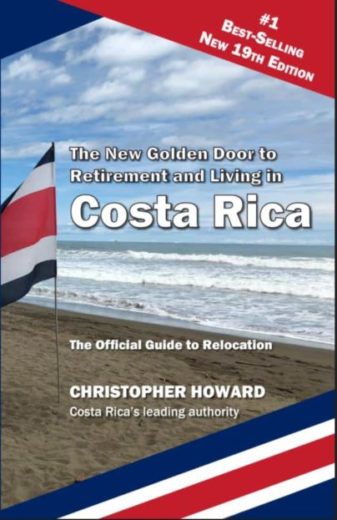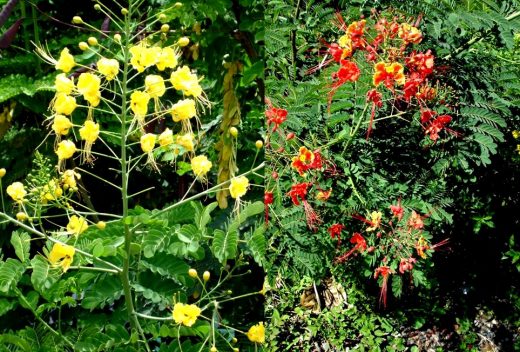 Home Gardening
15532 views
Home Gardening
15532 views
Costa Rica Multipurpose Patio Shrub – Malinche
Ed Bernhardt
-
April 11, 2021
Here's another attractive ornamental that's a favorite Costa Rican backyard patio shrub. You'll find malinche (Caesalpinia pulcherrima) growing in just…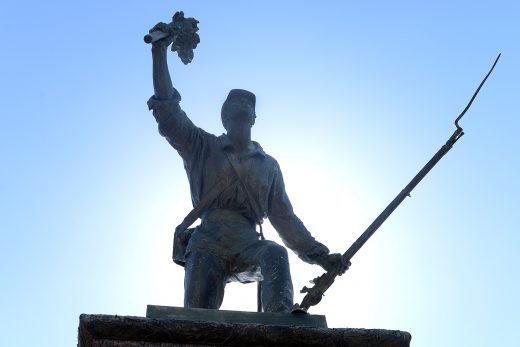 Costa Rica
2480 views
Costa Rica celebrates Juan Santamaría Day
The Tico Times
-
April 11, 2021
Costa Rica, lacking an army since 1948, has relatively few war heroes. Perhaps the most notable exception is Juan Santamaría, a…