Jacó Happenings
Los Sueños was thrilled to host 17 injured U.S. military veterans from April 7-11 for a Heroes Vacation. The soldiers were brought to Los Sueños through the Freedom Alliance Foundation www.freedomalliance.org, at the suggestion of Captain Tony Carrizosa.
These deserving soldiers were able to enjoy a wonderful time here in paradise thanks to the generosity of homeowners who donated their condominiums and boats, tour operators and management companies that gave away trips and services, and Bill Royster, who handled logistics and provided all meals, a welcome and an awards dinner. The highlight of their trip was surely the two-day "Jungle Rules" billfishing tournament, which resulted in 67 sailfish releases. Our sincere gratitude goes out to the many people who made this event possible and most of all, to these real American heroes.  
Mark your calendars for the upcoming cinco de Mayo weekend, which is always a good time in Jacó Beach! Friday, May 3 features the Gran Tope de Caballitos de Palo at 4 p.m., leaving from in front of the Red Cross for the Central Park. This event is organized by the Cen De Jacó, with inscriptions costing $4. On Saturday, May 4, Teatro Jacó will be featuring the comedy "Los Reyes de La Comedia" at 8 p.m., with entrance costing $10. 
For tickets, call 2630-9812. Later in the evening, The Surf Party sponsored by Arenas Skate & Surf and Yorleny Boutique will be held at Morada Haze, featuring Crypy626, Toledo, & Banton. Tickets available for $10 at 2643-7743.  Morada Haze is located on the second floor above Subway in the Center of Jacó Beach.
Later in the month: On Sunday, May 19, the renowned jazz musician Josh Quinlan will perform at The Terrace Lounge in the Los Sueños Marina Village. It will be an unforgettable night of music, delicious food and great company. More details will be announced soon.
–Christina Truitt
christina_truitt@yahoo.com
You may be interested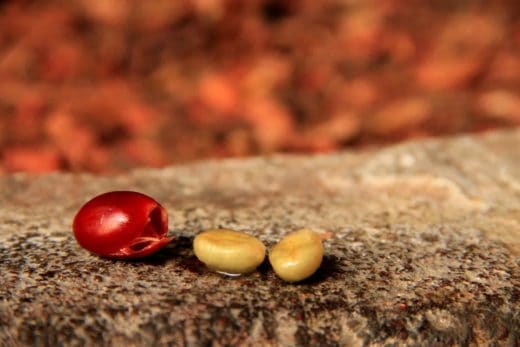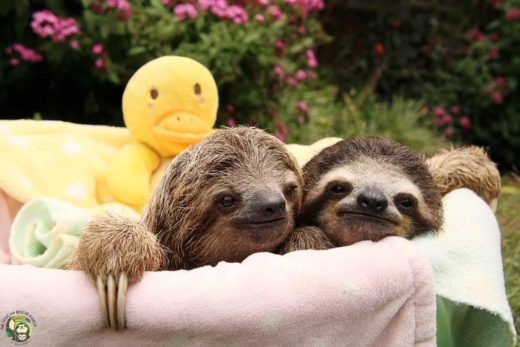 Environment and Wildlife
4 views