Tamarindo Talk
    What an astonishing feat Robert August has accomplished. No not another film, or even another one of his personally shaped surfboards, which you can view him doing at Witch's Rock Surf Camp. No, Robert August's successful 14th Surf n' Turf charity event raised $25,000 for CEPIA. This money will be used to fund the CEPIA programs which help underprivileged and at-risk children of Guanacaste.
    The seven-day event, which took place the week before Semana Santa, kicked off with a welcome party at Witch's Rock Surf, and the entire night was broadcast live on Radio Dos. Participants came from all over the world as well as locally to participate in the golf contest on Saturday at Hacienda Pinilla, and surf contest the next day at Avellanas. This year featured a beachwear fashion show on Saturday night from Azul Profundo. More than 400 people showed up to raise money and watch the local models strut the runway.
   Robert would like to thank all the sponsors including Fisio Spot, Flamingo Beach Resort and Spa, Roxy (who also had a ladies tag team surf event the morning of the other surf contest), Rip Jack Inn, Frijoles Locos, Las Ventanas, Lolas, who provided breakfast the morning of the surf contest, Hacienda Pinilla, Witch's Rock Surf Camp, Azul Profundo, Hibiscus Sailing, Reserva Conchal, Gold Coast Charters, Budget, Lade Boutique Hotel and Spa, Jet Blue, Ricante, Wyland Foundation, Clarke Hook Real Estate, Siplast, Surftech, HSS, Duke's, Nirve, Solspot, XCEL, Body Glove, Las Mareas, Kaenon, RPM Property Management, Sanuk, Rainbow Sandals, Puma, Cobra, Che Boards, SkateOne, RVCA, Robert August Surf Company and Supra.
     Here are the official results: 1st Golf: Dan Baldwind, Tyra Bauer, Greg, Jason Bauer; 2nd Golf: Robbie Twine, Sam August, Billy Webb, Clay Mccutcheon; 3rd Golf: Alvaro Padilla, Steve McDonald, Robert August, Sergio; 1st Surf: Robbie Twine, Sam August, Billy Webb, Clay Mccutcheon; 2nd Surf: Kristen Brown, Wingnut, Silvea De Dea, Mac Mcintosh; 3rd Surf: Curtis Custer, Juan Diego, Cory Buachard and Robert August
–Ellen Zoe Golden
ellenzoe@aol.com
You may be interested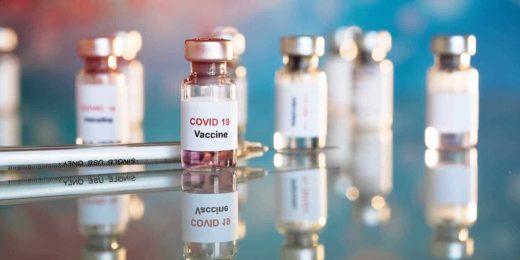 Costa Rica
1 views
Costa Rica details Covid vaccine side effects
Alejandro Zúñiga
-
April 22, 2021
The Health Ministry says 0.72% of people receiving the coronavirus vaccine in Costa Rica have reported side effects, with headaches,…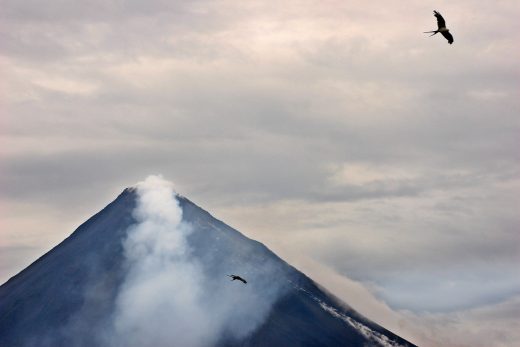 Costa Rica
3291 views
PHOTOS: Happy Earth Day, Costa Rica
The Tico Times
-
April 22, 2021
In celebration of our little 51,100-square-kilometer stretch of earth, here are some of our favorite photos: [gallery ids="48420,31657,83102,84464,84465,84462,59195,32291,64278,52006,86580,86575,71998,31199,75927,83006,49557"]