Arenal Report
For all of you Patriot fans, the official week of mourning is over. Take off the black armbands, because it's time to gear-up for all-out revenge, even if it's achieved via San Francisco. What is a 49er, anyway, a shoe size? I.Q.? Waist measurement? Who cares, so long as they pound the Baltimore Blackbirds into shameful oblivion.
The free bar-buffet provided by the Sunset Grill for last year's Superbowl was so popular that owner Patrick Hughes plans to expand the selections this year.
In addition, Master Sushi Chef Oz will be working his magic from a menu featuring 36 different types of sushi. Sunset's enormous widescreen TV makes you feel like you're on the sidelines watching the game. There will be a football pool, but you won't need your swimsuits.
The Iguana's Tropical bar and Grill will host its first Superbowl this year. Free bocas with any first beverage, ceviche for $1 with any drink, a BBQ rib dinner special, sangria pitchers, chicken quesadillas, famous onion rings and Raven wings and Iguana's prize-winning Texas chili will be featured.
Three widescreen TVs ensure viewing from anywhere. A 100-square football pool will add excitement, with winners announced after each quarter. Square selections begin today and players must be present to receive their prizes. Will the girls be wearing cheerleader outfits? We hope so, but can't promise anything.
Earlier in the day on Superbowl Sunday there will be a recreational mountain bike ride to Coter Lake. Staging area is the Nuevo Arenal soccer field at 9 a.m. Don't forget to apply sunblock, and bring fluids to maintain hydration.
–William & Jean Priest
jean_pri@msn.com
You may be interested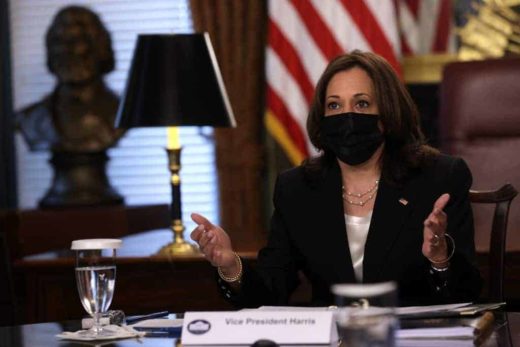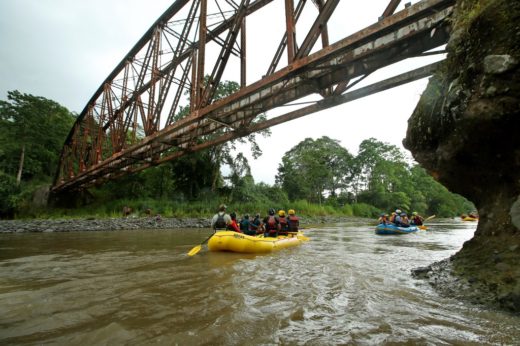 Costa Rica
15 views
Spanish TV show to feature Costa Rica travel
The Tico Times
-
April 14, 2021
The Spanish television program "Planeta Calleja" will feature Costa Rica in its upcoming season, the Tourism Board (ICT) says. Jesús…