Tamarindo Talk
Mauro Camera, who runs the successful Bamboo Sushi Club, has now opened another spot. Called Patagonia, the restaurant located just across the street from his sushi place, and features Argentinian-style grilled meats, empanadas, vegetarian plates and more. Call 2653-0612 for more info.
In other news of openings, local Carl Wilson has opened Sangria Lounge Bar at the old Caroline's location, a little west of Super 2001. The hours are 7 p.m.-1 a.m.
If you don't feel like going out, but still want restaurant food, then there's TicoToGo, a restaurant and supermarket delivery company started by the great chef Derek Furlani (who is still cooking and doing private catering.) The service now works with more than 25 restaurants including Kahikai, Noguis, Wok N Roll, Seasons and more. For more, call 8648-6912.
For the spiritually inclined, Lyle Watson at has finally launched Tamarindo Church, which now features services every Sunday at 10 a.m. The church is located in the old El Coyote restaurant on the road to Villareal. There is m ore information at www.tamarindochurch.com.
Lyle and his wife Stacey are offering a Parenting Children Course this February for parents and caregivers of children ages 0-10. Email staceycostarica@aol.com for details.
–Ellen Zoe Golden
ellenzoe@aol.com
You may be interested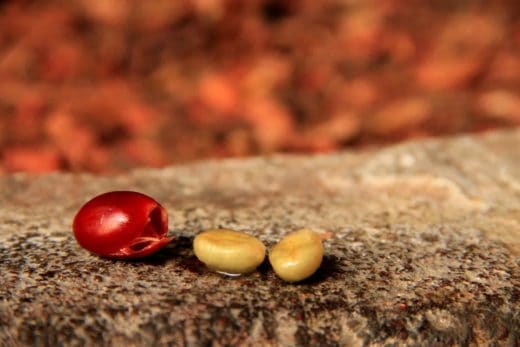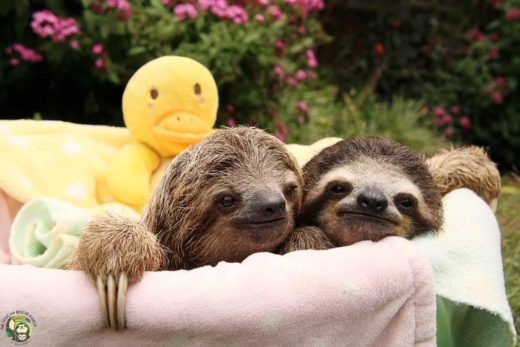 Environment and Wildlife
4 views