Jacó Happenings
The police station in Jacó Beach was inaugurated Saturday, Jan. 12. Security Minister Mario Zamora and Vice-Minister of Security, Commissioner Walter Navarro, attended the inauguration, as did the general director of the National Police, Juan José Andrade, the general co-director, Pablo Bertozzi and the regional director Randall Picado.
Jacó's own Commander in Chief, Lieutenant Allan Herrera, Mayor Marvin Elizondo and the Board of Directors of the Central Pacific Chamber of Commerce received them on behalf of the local business community and residents. The building was blessed by Father Victor Hugo Barrantes.
After the inauguration, the attendees presided over the introduction of 10 new bike officers for the area at the Central Park. The mayor and the security minister commended and congratulated the business community, the National Police officers and the residents of Jacó for their contribution, participation and partnership as they continue to work together to keep Jacó safe.
The new National Police building is located next to the CTP Jacó High School on the highway. The telephone number is 2643-3011, in case of Emergency call 911. An officer works the front desk every day. For more info, contact Lt. Allan Herrera at 8927-6835 or email to allan.herrera@fuerzapublica.go.cr.
Bridal showers, birthdays, anniversaries and date nights are being held at Marianna and Clint Stallard's Cacao Lounge, located in Jacó beach in the Pacific Central Plaza number one. The concept is a floral shop and chocolate shop with a luxury lounge area to relax and enjoy some of the simple pleasures: Costa Rican chocolate, nature and flowers.
Chocolate is prepared daily from scratch and with love, Sicilian-style. Fresh shipments of flowers are received every Thursday. Mango flowers, mini key lime pies, cheesecakes, brownies, chocolate bananas and watermelon on a stick (dipped in chocolate) are just a few of specialties. Coffee at the Cacao Lounge is special in that it is from Marianna's friend Belkis Young's Atenas Coffee Farm, Siempre Joven. The shop also caters special parties and events. Hours are 10 a.m.-9 p.m., each day though February. Afterwards, they will be closed on Tuesdays. Free Internet service is available. For more information, call 2643-4381.
Lastly, for those who want a dog trainer: class in dog training obedience will begin in Jacó on Feb. 2. for more info, email support@dogbehavioronline.com or call 2643-4402.
–Christina Truitt
christina_truitt@yahoo.com
You may be interested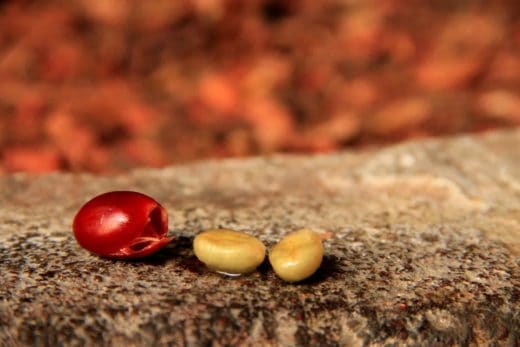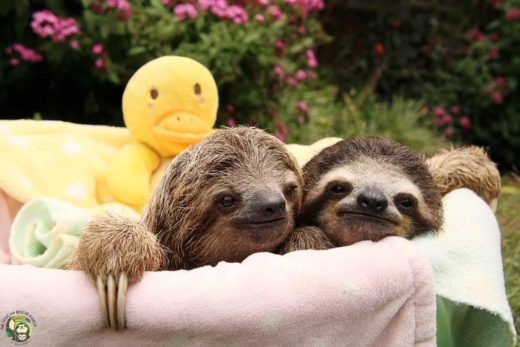 Environment and Wildlife
4 views