Flamingo/Potrero News
Maxwell's Bar and Restaurant has a new Sunday special! Perry Carlisle of Surfside Estates has become the new BBQ master on Sunday afternoons. Plan to "come on by and sit a spell" while you wait for some hot food.
Coco Loco Beach Restaurant and Bar located on the Southridge of Flamingo has reopened and is now operational from 9 a.m.-9 p.m. seven days a week. Live music will be offered each Saturday evening around sunset.
Conchal Consignment and Specialties is now open at The Village commercial complex in Brasilito. Come out and check out the store, open 10 a.m.-5 p.m. Mon.-Fri. and 9 a.m.-2 p.m. Sat. There have been many requests for laptops/electronics, furniture (outdoor and indoor), toys, clothes and mattresses. If you have any items you want to sell to get some extra "plata" for the holidays, call Dana Monticello at 8516-915 or stop by.
Finca Tierras Nativas is hosting a Western Clinic on Saturday, Dec. 8, Pre-Show 8 a.m.-noon, $50 per person. Cost for a horse is $10 and on Dec. 9, there will be a Western Show and TN Christmas Party. Contact Jen Dalton at 8816-2970 for more information.
Thanksgiving this year was a wonderful celebration with many locations offering special turkey dinners with all the traditional side dishes and desserts. We have much to be grateful for, so whenever you are stressed out or concerned about something, turn your thoughts on what you do have. You will see that things are good in many ways!
Babe Hopkins
tbabehopkins@gmail.com
You may be interested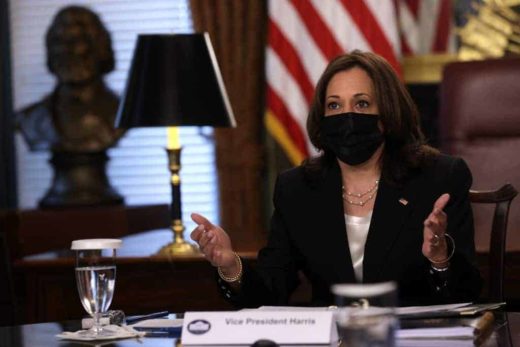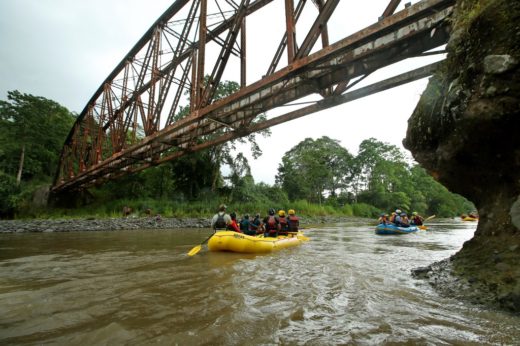 Costa Rica
15 views
Spanish TV show to feature Costa Rica travel
The Tico Times
-
April 14, 2021
The Spanish television program "Planeta Calleja" will feature Costa Rica in its upcoming season, the Tourism Board (ICT) says. Jesús…