Puerto Viejo Rundown
Celebrate Caribbean cacao with chocolate all weekend in the South Caribbean. It's the 1st Annual Puerto Viejo Chocolate Festival. Starting Friday, Oct. 26 at 6 p.m., you can check out the opening events at Stashu's con Fusion. Meet and speak with local chocolate tour and workshop hosts, sample wine and local chocolates and even locally-brewed chocolate beer. 
On Saturday, Oct. 27, our weekly Farmer's Market will take on a new flavor. Chocolate will take center stage. Tours and workshops will be offered. After the market, there will be a meeting at the Casa de Cultura. Be there at noon for a class on cacao and chocolate judging, which will be followed by the judging of local products. 
All afternoon there will be stands at the cultural center from a variety of indigenous and small local chocolate producers. At 3p.m., Pure Jungle Spa will offer chocolate-based treatments, at 4 p.m. Head over to Bread and Chocolate for more tasting and specialty chocolate product fun. The celebrating continues into the evening.
On Sunday, Oct. 28, CariBeans will offer an open house from 3-5 p.m. at their new Chocolate Tasting Lounge at OM in Cocles. 
For more detailed information on schedules and events, find the festival on Facebook:  Puerto Viejo Chocolate Festival. 
-Kristin Gilbert Ramírez
kristinlgilbert@gmail.com
You may be interested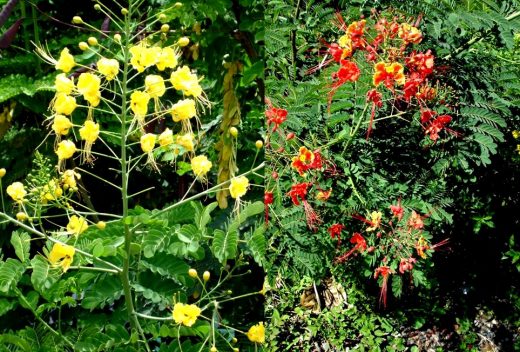 Home Gardening
15532 views
Home Gardening
15532 views
Costa Rica Multipurpose Patio Shrub – Malinche
Ed Bernhardt
-
April 11, 2021
Here's another attractive ornamental that's a favorite Costa Rican backyard patio shrub. You'll find malinche (Caesalpinia pulcherrima) growing in just…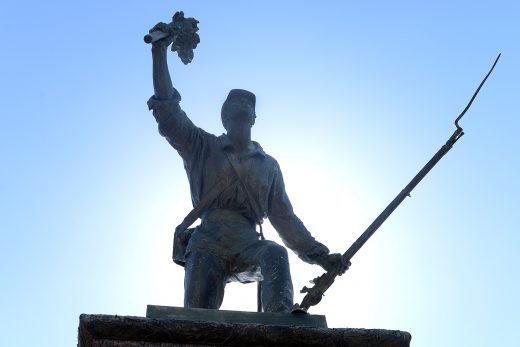 Costa Rica
2480 views
Costa Rica celebrates Juan Santamaría Day
The Tico Times
-
April 11, 2021
Costa Rica, lacking an army since 1948, has relatively few war heroes. Perhaps the most notable exception is Juan Santamaría, a…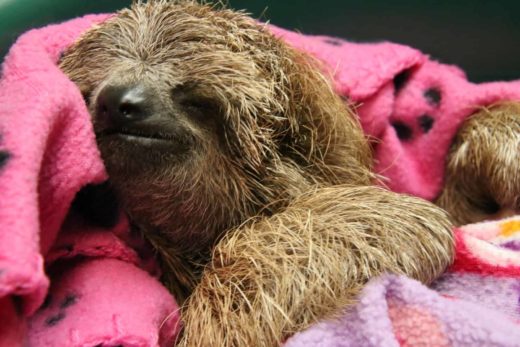 Sloth Sundays
5 views
A sloth for your Sunday
The Tico Times
-
April 11, 2021
Happy Sunday from all of us at The Tico Times!