Flamingo/Potrero News
Our wishes for a full recovery for Flamingo resident John Critchley, who underwent an emergency appendectomy recently in San José. Also, our prayers are with Denio and Ewa Mack from Flamingo. They were in San José and are now in the U.S. seeking emergency and extended medical care for Denio.
Ladies: The 3rd Annual Gold Coast Women's Group event takes place Thursday, Nov. 15 at the Mar y Sol Restaurant in Flamingo from 5-8 p.m. This year, the show is being sponsored by Azul Profundo of Tamarindo. "We will be taking your taste buds and fashion sense on a world tour," organizers say.
For each country being showcased, there will be representative beverages, food, fashion and music. Valet parking is gratis, but carpooling is highly encouraged. Individual tickets are $30 and a table of eight is $200. Tickets may be purchased from ReMax Real Estate office located next to BCR, Azul Profundo in Tamarindo (azulprofundoboutique@yahoo.com), Maureen Thompson (Costaricamom@gmail.com) and Anne Scalf (annescalf@gmail.com).
Monday, Oct. 8, a dual celebration for Columbus Day and Canadian Thanksgiving Day took place. It honored Colombus' first voyage to the Americas in 1492 and the Canadian celebration of the harvest and other blessings of the past year.
From time to time, there is an outbreak of distemper in our beach communities. Recently, a major outbreak in Brasilito killed more than 70 dogs. Dawn and Sid Scott of Flamingo had spent several days either vaccinating or taking dogs to Dr. Gilbert in Villa Real to be put mercifully to sleep. Dr. Ramírez, head of SENASA in Santa Cruz, was in the loop to help as well. Please get your dogs vaccinated because distemper is very contagious and a horrible way for a dog to die.
–Babe Hopkins
tbabehopkins@gmail.com
You may be interested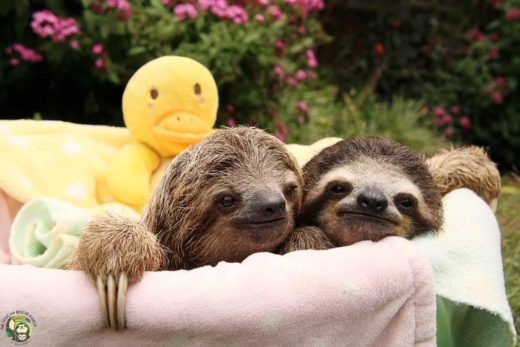 Environment and Wildlife
1 views