Puerto Viejo Rundown
It has arrived! ArteViva is here, and the long-awaited festival brings a weekend full of free events. There is a street basketball tournament Friday, along with an opening event at the Casa de Cultura.
A beach volleyball tournament takes place Saturday, and on Sunday there are student exhibitions and a closing event at Lazy Mon. You can also check out free community yoga, dance and cinema and live music every night and of course art, art, art! For the full schedule and list of contacts visit www.arteviva-puertoviejo.com. 
A local project based out of Playa Chiquita has worked for years to serve quality coconut oil and organic cacao to the people of the Caribe Sur. Talamanca Organica, established by Christina Orr, provides 100 percent sundried organic cacao, a super food of the tropics. Cacao is famous for its richness of nutrients, antioxidants, magnesium, anandamide (the feel good chemical) and phenyl ethylamine (the love chemical). Talamanca Organica sells raw cacao as well as nibs.
You can stock up on this super food at the new CariBean's Chocolate Tasting Lounge that has opened inside of OM on Beach Break, Cocles. Paul and Jeanne Johnson have turned eating chocolate into a full on experience for the senses. Come test a variety of drinking chocolate flavors, coffee options, specialty CariBeans ice cream flavors, juices and a wide selection of chocolate bar flavors and single source creations.
Step inside their famous "Chocolador" to get a full scent sensation. Talamanca Organica is one of the many cacao providers. For more info, visit www.caribeanscr.com or call 8836-8930.
-Kristin Gilbert Ramírez
kristinlgilbert@gmail.com
You may be interested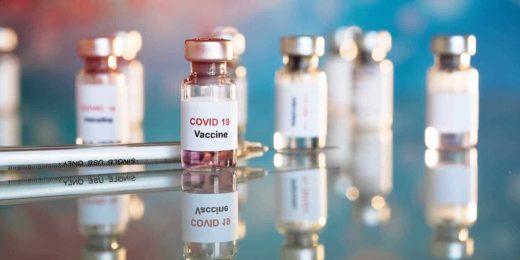 Costa Rica
13 views
Costa Rica details Covid vaccine side effects
Alejandro Zúñiga
-
April 22, 2021
The Health Ministry says 0.72% of people receiving the coronavirus vaccine in Costa Rica have reported side effects, with headaches,…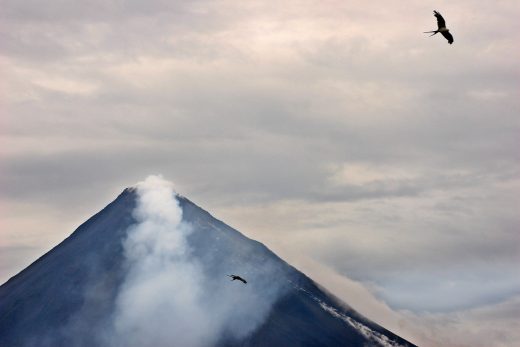 Costa Rica
3297 views
PHOTOS: Happy Earth Day, Costa Rica
The Tico Times
-
April 22, 2021
In celebration of our little 51,100-square-kilometer stretch of earth, here are some of our favorite photos: [gallery ids="48420,31657,83102,84464,84465,84462,59195,32291,64278,52006,86580,86575,71998,31199,75927,83006,49557"]