Jacó Happenings
The 93rd regular season of the National Football League began at the beginning of September. There are lots of places in Jacó to catch up with friends and watch the games, including the oceanfront at Claritas, on the north end at Jacó Taco, midway at The Patio, downtown at Poseidon's Sky Bar or at Los Amigos. All offer drink specials and football action, so stop in, socialize and support your team in Jacó Beach!
Tomorrow night, the professional and amateur MMA fights in jiu jitsu and muay thai are being held at 7 p.m. at the municipal gym. You can buy tickets at the Bar OZ. General: ₡7,000 ($14), ringside: ₡10,000 ($20), VIP: ₡12,000 ($24). The after party event, Fury at the Beach, is being held at Bar Oz at the pool bar. For more info, call 2643-2162.
The Eco-Run 10K is being held at the Los Sueños Marriott in Playa Herradura on Saturday, Sept. 29 at 7:30 a.m. Inscription costs ₡15,000 ($30). For more info, call 2592-5362 or visit www.hagodeporte.com.
It is not too late to sign up for the Oct. 6 golf tournament out at Los Sueños. "El abogado y sus clientes" is the ideal excuse to play golf with your attorney while doing business. Cost is $100. For more info or to sign up, call 2630-9012 or email MHRS_LosSuenosGolfLaIguana@Marriott.com.
–Christina Truitt
christina_truitt@yahoo.com
You may be interested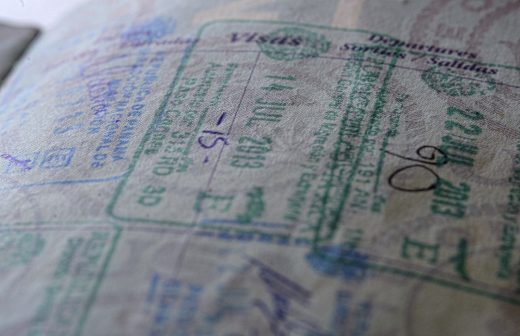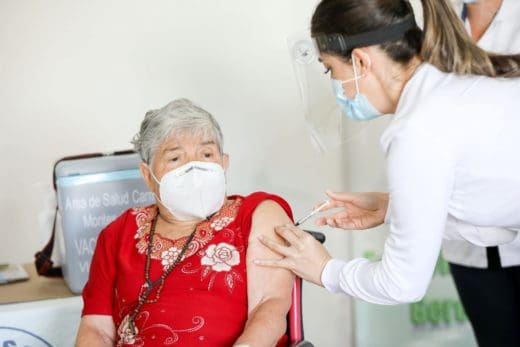 Costa Rica
16396 views
DIMEX required for vaccination, Costa Rica says
Alejandro Zúñiga
-
March 3, 2021
Costa Rica began administering coronavirus vaccines in December 2020, and the country hopes to inoculate its entire adult population. We've…