Atenas Advisor
Due to the success of the monthly collection of recycling, the schedule has been changed to biweekly. Pickups now occur every other Wednesday (excepting holidays). Items are picked up at the basketball court, in front of the Central School of Atenas. Cleaned and separated glass, aluminum, metal, paper, cartons and plastic are accepted.
Haedel's German Restaurant may be long gone, but Kirsten and Siegfried still make their popular handmade German sausages, pates and smoked trout daily at Melani's Balcon de Café downtown, as well as the recently renovated and enlarged Coopeatenas Supermarket on the old highway.
Universidad Técnica Nacional (UTN) is asking for volunteers to serve as conversational partners for students majoring in English as a second language. Email utnile@gmail.com or call 2435-5000 ext. 1248.
The Atenas Bridge Club now meets at the newly renovated Don Yayo's Restaurant each Wednesday from 1-4 p.m. Visitors welcome, no partner required.
-Howard Patterson
hgpatterson@gmail.com
You may be interested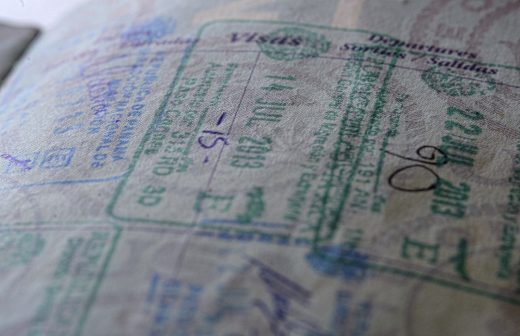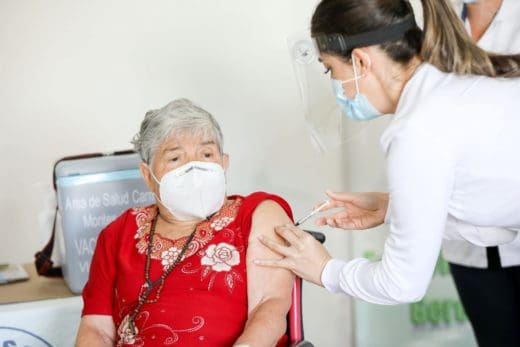 Costa Rica
16396 views
DIMEX required for vaccination, Costa Rica says
Alejandro Zúñiga
-
March 3, 2021
Costa Rica began administering coronavirus vaccines in December 2020, and the country hopes to inoculate its entire adult population. We've…