Arenal Report
The Arenal area hosted the inauguration of the Farmer's Market on Sept. 16. This market will take place from 10 a.m.–3 p.m. on first and third Sundays each month. Located at Five Corners (Cinco Esquinas), the market will feature fruits and vegetables, traditional and international foods, and arts and crafts. In addition, there will be face painting and games for the family.  
Vendors who wish to participate should contact Margot at 8701-7939 for English or Veronica at 8535-4137 for Spanish. The cost is ₡1,000 ($2) and you must confirm a week in advance.  
The Aqua Inn Spa in Arenal announces Robin Joes as the new manager and spa director. She will feature an array of natural therapies in addition to the traditional massage and facial services. Dr. Rand has returned and will offer chiropractic adjustments on Monday and Thursday from 2-5 p.m. Visit http://aguainnspa.com for more.
-Lynn Farris
lfarris@ymail.com
You may be interested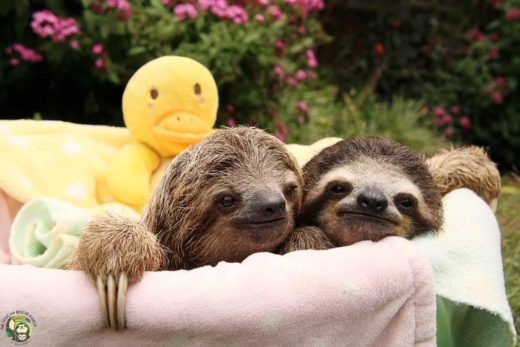 Environment and Wildlife
1 views