Tamarindo Talk
It's fantastic that Villareal has such a variety shops right in the neighborhood. Now there's Alkimia, a new store that offers gifts, office supplies, photocopies, passport-sized photos, faxing and everything you need for a parties and more. Located in front of Super Kalima on the road out of Tamarindo, the store is open Mon.-Sat., 9 a.m.-7 p.m.
There's always room for another pizzeria, right? Order from Little Italy at its new location next to Hotel Portofino at 8406-0455.
Every Saturday, kids from Culture Education and Psychology for Infants and Adolescents (CEPIA) are given surf lessons by local pro surfers. The lessons are organized by Andrea Díaz of Waves Costa Rica from the Best Western Tamarindo Vista Villas.
The kids include Mauricio Rodríguez, Henry Ríos, Harvey Rojas, Francisco Coronado and Anthony Rodríguez. The goal is to develop a surfing association that will feed young talent into the Circuito Nacional de Surf, the country's national surf competition.
Currently, the CEPIA kids are surfing on boards that have been donated and are not in the best condition. They need new equipment. To make a new donation, please stop by the Waves Costa Rica surf shop at the Best Western or email Andrea at info@wavescr.com.
–Ellen Zoe Golden
ellenzoe@aol.com
You may be interested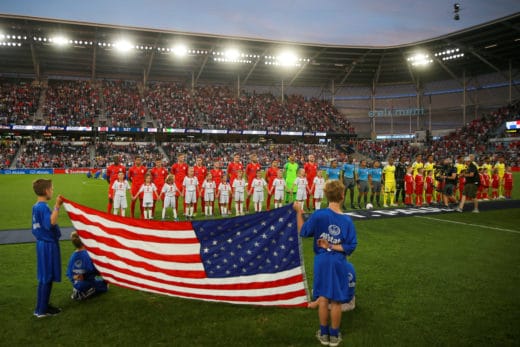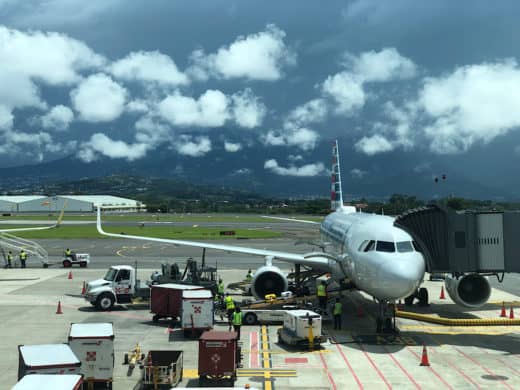 Business
10 views
PSA: Airlines end flexible travel waivers
The Tico Times
-
May 5, 2021
Many U.S. airlines have ended flexible travel waivers that allowed travelers to change or cancel flights at no cost during…