Flamingo / Potrero News
In celebration of Costa Rica's Independence Day on Saturday, Sept. 15, the Club de Niños Committee of Potrero will sponsor two community events. Following a morning parade by the Potrero elementary school band, the committee will serve typical Costa Rican dishes in the plaza. Costa Rican historical memorabilia will also be on display.
At 1 p.m., the committee will host a Bingo game in the Salón Comunal of Potrero. Prizes include small household electronics, gift baskets and cash. Food and beverages also will be available for purchase. The cost is ₡2,000 ($4) per game, and proceeds benefit the Club de Niños of Potrero. For more information, contact Lindsay, director of Abriendo Mentes, at 8704-3830.
At the Flamingo Beach Hotel there is a small kiosk on the south side of the hotel, facing the beach by Playa Vida Costa Rica. It now offers local water sports such as paddle boarding, jet skis, boogie boards, kayaking and snorkeling, ATV tours, banana boat rides and beach equipment rentals. For more info, call 2654-4444 ext. 3301.
Ever heard of "snooba diving?" It's a rather new concept that's all about shallow-water diving. The system was developed to bridge the gap between snorkeling and scuba diving. There is no safer, easier or more enjoyable way to experience the thrill and wonder of breathing underwater. Snooba does not involve the bulky equipment, intensive training, and certification associated with scuba diving. It is a great way to have a safe and fun adventure with the entire family (suitable for 8 years and up). For more info, check out Snoobavida Adventures at 2654-5961 or 8817-8347.
Mar y Sol Restaurant in Flamingo is closing Sept. 1 for the green season and will reopen in November. 
–Babe Hopkins
tbabehopkins@gmail.com
You may be interested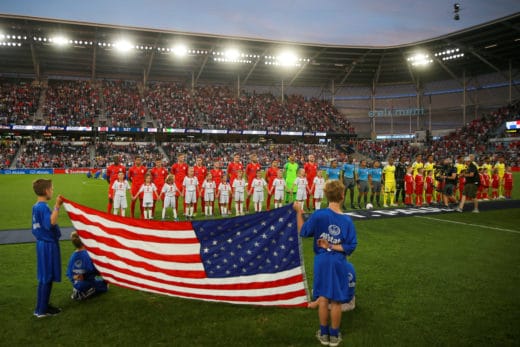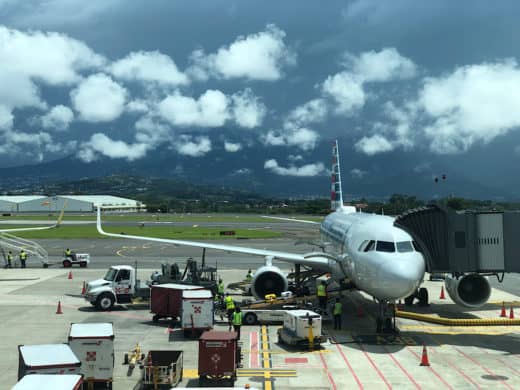 Business
10 views
PSA: Airlines end flexible travel waivers
The Tico Times
-
May 5, 2021
Many U.S. airlines have ended flexible travel waivers that allowed travelers to change or cancel flights at no cost during…