Manuel Antonio/Quepos Tidings
Manuel Antonio is going to be featured in a new movie called "The Librarian." The film begins in the United States, where a librarian discovers a book about Costa Rica and the images inspire an end-of-life journey to Central America. The movie stars actress Marcia Gay Harden, an Academy Award winner, and Oscar Jaenada Catalán, winner of a Goya for his role in "Pirates of the Caribbean: On Stranger Tides." The movie is expected to hit theaters worldwide next year.
Remember, if you see an animal above the road on the electric wires, report it to the Costa Rican Electricity Institute (ICE) at 2777-0126. Because of the electrical danger, ICE must deal with wildlife in the wires above the road.  
The Chamber of Commerce's Tourism Committee was asked to be part of a Special Task Force that will be dealing more than 180 unregistered rental homes and illegal hotels in the Canton de Aguirre. The task force consists of representatives of the Costa Rican Finance Ministry, the Municipal Finance Office, the Immigration Administration, the Costa Rica Tourism Board, the local Health Ministry, the city police, the National Police and city inspectors. The chamber has offered assistance to any member property owner interested in coming into compliance and avoiding stiff penalties and possible deportation.
–Jennifer Rice
jennifer@kidssavingtherainforest.org
You may be interested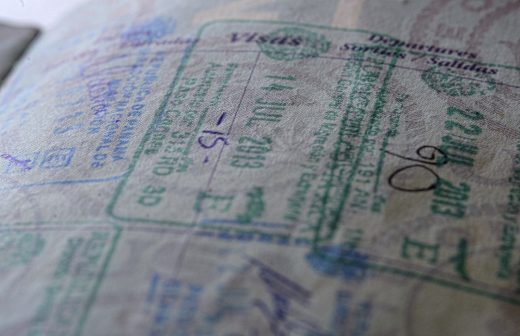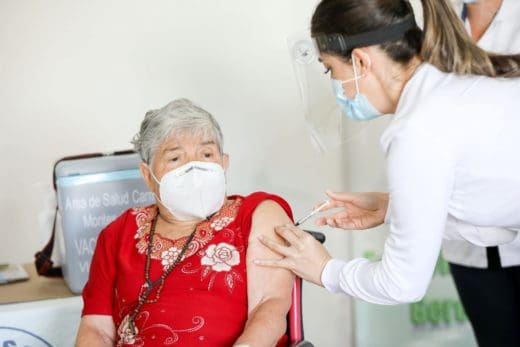 Costa Rica
16396 views
DIMEX required for vaccination, Costa Rica says
Alejandro Zúñiga
-
March 3, 2021
Costa Rica began administering coronavirus vaccines in December 2020, and the country hopes to inoculate its entire adult population. We've…