Manuel Antonio / Quepos Tidings
Titi Conservation Alliance would like to thank everyone for making the 2012 fundraiser a success. The alliance exceeded its goal, with proceeds of more than $4,000, which will go towards the Environmental Education Program. Congratulations!
The Festival Nacional de Cine y Video Aguirre began Aug. 23. It continues until Sunday, Aug. 26. For more info, call 8340-5425 or email director.acrd@gmail.com.
The Chamber's Downtown Council met to discuss homelessness in Quepos, and brought key parties together (Municipality, Law Enforcement, the Health Ministry and the Church of the Vencedores) who have pledged to help homeless people roaming the streets of Quepos. Thanks to you all.
Thank you to Trees That Feed (TTFF), a nonprofit organization that donated 305 trees to our area. TTFF feeds people from trees and benefits the environment by creating food forests. Food from trees is an excellent way to create a sustainable planet. The organization has planted 12,000 trees in Jamaica and 2,000 in Haiti. The trees are donated to poor farmers, schools and orphanages.
The website is www.treesthatfeed.org. PBS filmed the tree-plantings for a documentary on volunteering.
–Jennifer Rice
jennifer@kidssavingtherainforest.org
You may be interested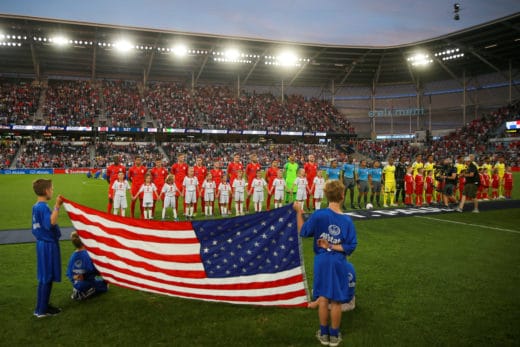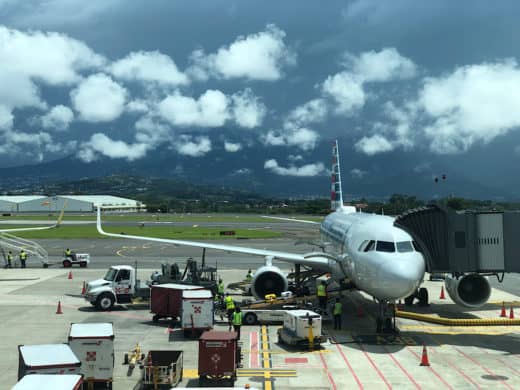 Business
10 views
PSA: Airlines end flexible travel waivers
The Tico Times
-
May 5, 2021
Many U.S. airlines have ended flexible travel waivers that allowed travelers to change or cancel flights at no cost during…