Jacó Happenings
Teatro Jacó is offering free dance workshops Aug. 25-Sept. 29. Teatro Popular Melico Salazar and Taller Nacional de Danza, supported by the Culture Ministry, have developed the workshops to cultivate a national interest in dance, and they have selected the Jacó community to participate.
The Free Dance Workshops are open to actors, dancers and the general public, including children 14 and up. They will be held at Teatro Jacó on Saturdays from 9 a.m.-noon. The teacher is David Calderón, an internationally known dancer, choreographer, teacher and actor. For more info, call 2630-9812 or email info@teatrojaco.com.
In March, Jennifer Saunders took over Aurora Yoga located above Surf Dogs on the main strip in Jacó. Together with Catalina Badilla and Alejandra Torres, she offers daily classes. Jennifer teaches Mon., Wed. and Fri. at 9:30 a.m. and 3:30 p.m.; Catalina teaches Mon., Wed. and Fri. at 8 a.m. and Alejandra teaches on Tues. and Thurs. at 8 am. Aurora charges $10 per class, but five-day, 10-day and monthly passes are available.
For a great deal, check out Jennifer's Tues. and Thurs. night surf yoga. Classes begin at 7 p.m. and cost $5. Francesca Fragomeni Beseke has also joined Aurora, offering Ayurvedic and Taoist treatments. Aurora runs a yoga boutique featuring the latest goodies for yogis.
For more info, contact Jennifer at 8302-0609 or visit www.aurorayoga.com. Gita De Mireya from Del Mar Surf Camp also offers yoga at Hotel Club Del Mar (Mon., Wed., Fri. Sat. and Sun.) at 9 a.m.; Mon.-Thurs. at 4 p.m. and Tues. and Thurs. at 7:30 a.m. For more info, call 2643-3197.
Out in Herradura, Dennis Dunn from La Puesta del Sol has created an easy, affordable way to enjoy Herradura Bay. He has kayaks and standup paddleboards for rent, and no transportation is required.  For more info, contact Dennis at 2637-8003 or 8405-7807.
Stop in Playa Hermosa to see who is crowned winners of the Federation of Surf'sNational Surfing Circuit. The Gran Final Reef Hermosa 2012 is being held in front of the Backyard Sat.-Sun. The Fiesta de Cierre del Circuito Nacional de Surf will be held tomorrow night at Morgan's Cove, featuring the hot band Sonámbulo Psicotropical and DJ Shonetto.
Buy tickets in advance at Aurora Yoga for ₡5,000. Congratulations to Carlos Muñoz, champion of the ASP Pro Junior in Lacanau, France. He is the first Tico under 21 to win a European crown.
Also, this weekend is the Duo Grace Marin on violin and Pilar Aguilar on piano out at Zephyr Palace in Villa Caletas. The music starts at 5:30 p.m. tomorrow.
–Christina Truitt
christina_truitt@yahoo.com
You may be interested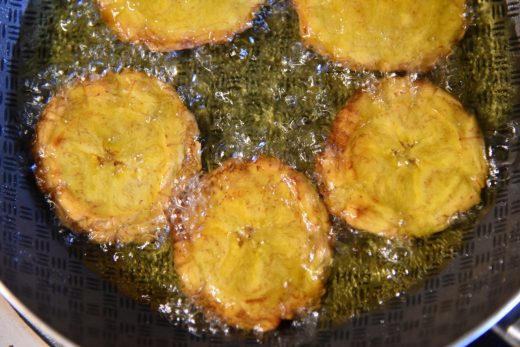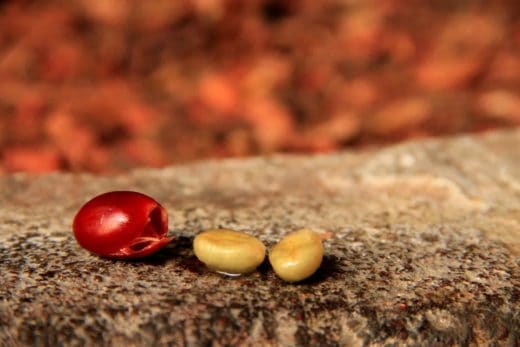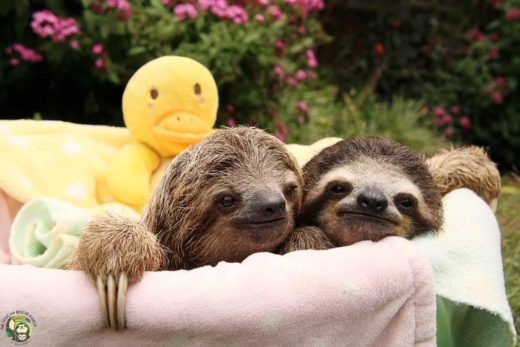 Environment and Wildlife
7 views