Arenal Report
Michele Glenn, with the assistance of Cindy Carroccio and Sandra Shaw, is working to establish a community bulletin board service. She plans to email notices about events in the greater Arenal area.
She is in the process of gathering names for a mailing list, so email her at Micheleglenn3@hotmail.com to receive announcements. To protect privacy, the list will remain blind. Also, the list will not be made available to anyone else for any reason.
If would like to send out an announcement, contact Michele. If as part of your announcement you want to invite people to contact you, please provide your phone number or email; Michele can't handle responses. She will only forward your message once.
Announcements she will forward include: bake sales/cachivachis for community fundraising, garage sales, local fiestas (not private parties), inaugurations, special events, cultural activities, lost/found pets, foster/adoption requests for stray or injured animals, spay/neuter clinics, community services and legal announcements.
This is not a forum for commercial announcements/advertising/promotions (including real estate), personal opinions, debates or invitations to chat. These will be deleted. Also, it's not a dating service. It is intended strictly to provide a communications link among neighbors, without having to log on to Facebook or any other local forum.
-Lynn Farris 
LynnFarris@ymail.com
You may be interested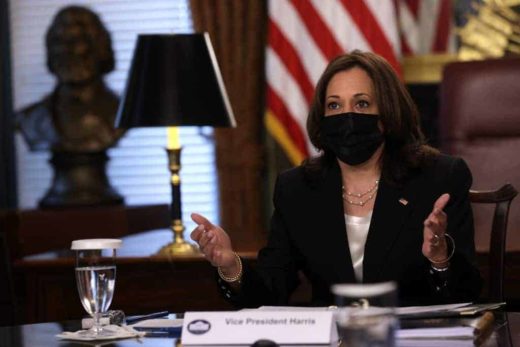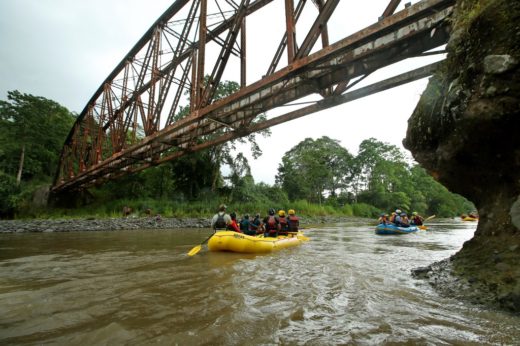 Costa Rica
15 views
Spanish TV show to feature Costa Rica travel
The Tico Times
-
April 14, 2021
The Spanish television program "Planeta Calleja" will feature Costa Rica in its upcoming season, the Tourism Board (ICT) says. Jesús…