Manuel Antonio / Quepos Tidings
Locals: Come celebrate and support the winners of the Best of Manuel Antonio and Quepos 2012 at the Barba Roja Restaurant, winner of the Best Local Hangout & Sunset. Kezirah, winner of the Best Live Music Band, and the Fuzzy Rojas Band will provide the music, and the event will take place July 21 at 4:30 p.m.
Dr. Alberto González and Dr. José Chacón, dentists in Quepos, have created a website to inform people here and in the United States about their services. They have a state-of-the-art office in Quepos between Super 2000 and Banco Popular. For more, visit www.pacificdentalcliniccr.com.
They can be reached at 2777-1069 or 2777-0634 or by email at [email protected] They have been my dentists for more than 18 years.
–Jennifer Rice
You may be interested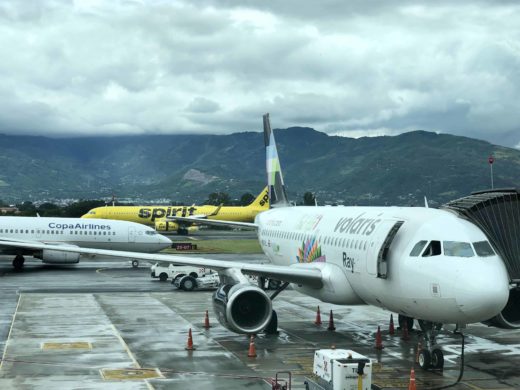 Business
4 views
Masks still required on planes, CDC says
Alejandro Zúñiga
-
May 17, 2021
Masks remain required for nearly all passengers flying into, out of, or through the United States, the Centers for Disease…