Flamingo/Potrero News
Potrero residents Richard and Melissa Chelimi and Flamingo residents Shirley and John Critchley and Denio and Ewa Mack participated in a CPR first-aid course in Playa Grande, hosted by our local beach physician, Dr. Andrea Messeguer.
Participants got hands-on experience with CPR and received certificates of completion as "community first responders." If there's enough interest, future classes may be held. Contact Melissa (2654-4150) or Andrea (2653-2767) for more info.
La Paz Community School held a talent show on campus Friday, June 29, with more than 200 people in attendance, even in the pouring rain. DJ Roco provided the music for the multifaceted acts put on by pre-kindergarteners to eleventh graders and including magic, singing, dancing, gymnastics, jokes and more.
Parents and local community members brought bake sale goods and dinner items, and the school raised more than $1,000 for its scholarship fund. Many thanks to Bianca Javouge, a ninth-grader who worked closely with Kristen Hughey to make the 3rd annual talent show a reality. School is out, and we hope everyone has a great summer vacation. See you next session!
Surfside/Potrero business owners Kristina and Kurt Dommers have made a decision to leave Costa Rica, and they have closed their well-known restaurant and bakery, El Castillo. Jeff, Wendy and Brock Blasdell have also moved to the States for Brock's senior year. We will miss you and wish you the best back in the U.S.
–Babe Hopkins
tbabehopkins@gmail.com
You may be interested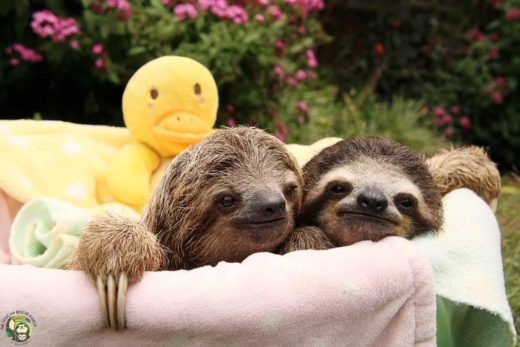 Environment and Wildlife
1 views