Tamarindo Talk
Tomorrow and Sunday, the Christian Surfers will host the 2nd Annual Surf Fest with concerts, a surf contest, a soccer tournament and arroz con pollo. The surf contest begins each day at 7 a.m., and will feature the categories of open, junior, groms, longboard and women. Inscription will be $10 and will benefit the children of the community. First prize will be a new surfboard.
To inscribe for the contest, go to Witch's Rock Surf Camp this evening at 7 p.m. As part of the event, the Calvary Chapel of Villareal organize a soccer tournament Saturday. There will be a worship concert with Kzona Sound on Sunday after the surf contest, followed by an awards ceremony. The Calvary Chapel is providing the catering, which will include typical Costa Rican cuisine beginning at 3 p.m. at the Plaza de La Independencia, located across the street from Witch's Rock Surf Camp.
For more info, visit Facebook: Christian Surfers Torneo Anual 2012, call 8922-9000 or email cscrtamarindo@gmail.com.
Looking for stress relief? Try Seed Ayurvedic massage, a combo of Ayurvedic (an Indian holistic healing system with massage focusing on pressure points and chakras), yoga, meditation and the Alexander technique – bringing your mind to the here and now. The massage releases toxins, tensions and blocks, and treats disease by increasing energy flow and stimulating the blood and lymph circulation. Certified bodywork therapist Nyree Aguilar may be the only person doing Seed Ayurvedic massage in Costa Rica. Call 8862-6498 or email SeedAyurvedicMassageTherapy@yahoo.com.
–Ellen Zoe Golden
ellenzoe@aol.com
You may be interested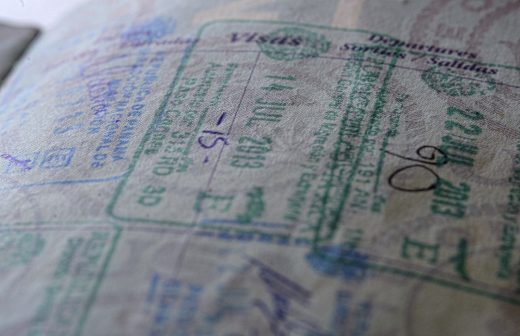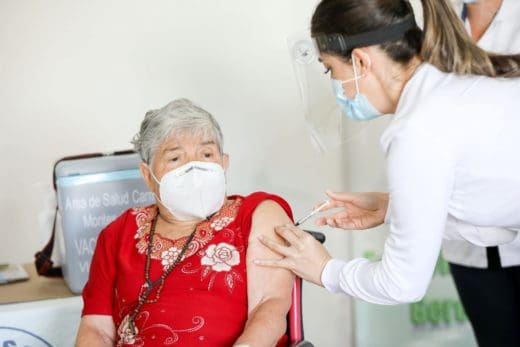 Costa Rica
16396 views
DIMEX required for vaccination, Costa Rica says
Alejandro Zúñiga
-
March 3, 2021
Costa Rica began administering coronavirus vaccines in December 2020, and the country hopes to inoculate its entire adult population. We've…