Flamingo/Potrero News
In celebration of Arbor Day on June 15, Abriendo Mentes collaborated with the Potrero public school, Villagio, Sugar Beach Hotel and Bahía del Sol Hotel in planting nearly 100 trees around Potrero.
The children were invited to take a break from their regular classes to learn about the significance of trees in Guanacaste. The trees, which were donated by the Costa Rican Tourism Board, included lemon, bitter orange, nance, yucca, cedar, jícaro and almond.
Congratulations to the recent graduates at Gold Coast Learning Center: Dorian Godfrey, Alexandra Godfrey, Elizabeth Guton-Bunn and Raul Fernández. Dorian is going to Palm Beach Atlantic University in Florida, Alexandra is going to Evangel University in Springfield, Missouri, and Raul is attending Santa Barbara City College.
Recent graduates from the Country Day School include Alana Eitman, Morgan Osborn and Amber Rashia. Alana will attend University of Tampa, Morgan Florida Atlantic University and Amber the University of California at Davis. We wish you the best and brightest future!
Looking for something to do with the kids this summer? Check out Summer Fest at The Village commercial center from July 12-14, 10 a.m-3 p.m. There will be free lunch, arts and crafts and face painting during the first two days, and on the final day, the inflatable bounce house will arrive. For more information, please contact Babe Hopkins at [email protected]
–Babe Hopkins
You may be interested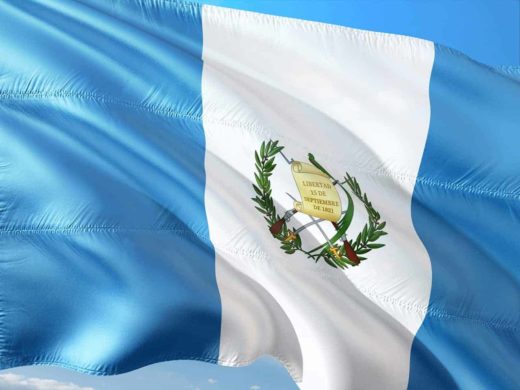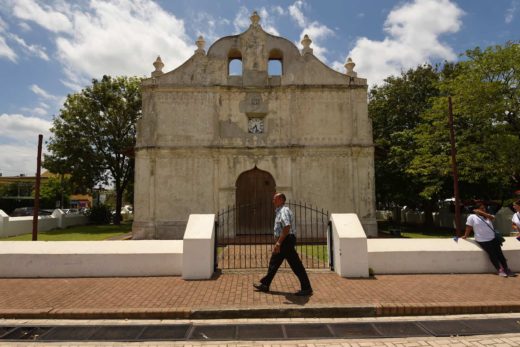 Sloth Sundays
199 views
Slothy Sunday: Sloths and selfies
Jillian Vander Vinne / Toucan Rescue Ranch
-
July 25, 2021
From a very young age, I loved animals, a fascination to an almost obsessive degree. I grew up surrounded by…