Tamarindo Talk
Reserva Conchal Beach Club is now hosting special food nights. Pasta night is every Saturday from 6-10 p.m. Three kinds of pasta and five sauces with salad are available for $12. Sushi night takes place on Wednesdays from 6-10 p.m., and guests get a half a roll free, a chef's special and a sake cocktail.
A thematic buffet takes place on Fridays from 7:30-9 p.m. and includes two starters, a main course, a selection of side dishes and a dessert for $15. For more, call 2654-3000 or email [email protected]
SER Om Shanti's experienced yoga instructor Mariel Marmorato offers private classes in yoga therapy, which can help with physical ailments. Mariel focuses on the troubled areas and designs a practice that will help heal. In addition, athletes will find the method of Active Global Stretching valuable during personal sessions. For details or to schedule a class, call 8346-8005 or email [email protected]
Live from [email protected] at Witch's Rock Surf Camp, it's RadioDos. Every Friday from 5-7 p.m., a live broadcast features the music the classic rock station is famous for, plus some reggae. The show features talk about surf and surf culture, as you would expect from Witch's Rock Surf Camp, as well as conversation about the Tamarindo community and customers giving shout-outs. Stop by and join the fun, or turn your radio dial to 99.5 FM to hear the party.
–Ellen Zoe Golden
You may be interested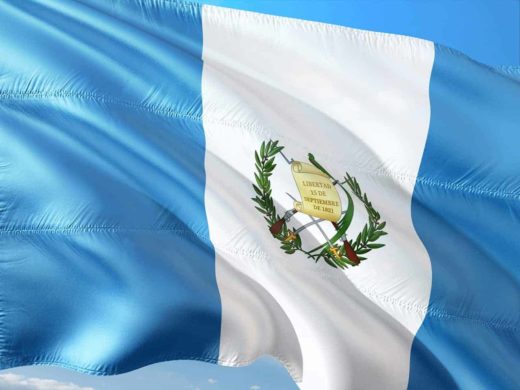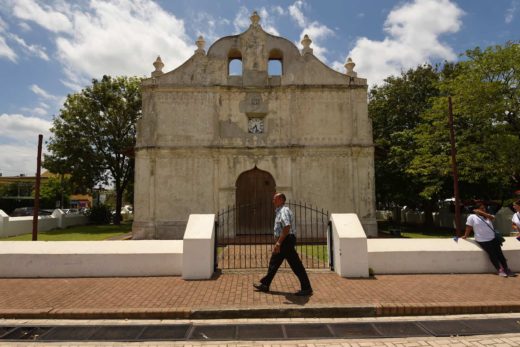 Sloth Sundays
199 views
Slothy Sunday: Sloths and selfies
Jillian Vander Vinne / Toucan Rescue Ranch
-
July 25, 2021
From a very young age, I loved animals, a fascination to an almost obsessive degree. I grew up surrounded by…