San Ramón en Acción
The Community Action Alliance is holding a mixer on Friday, June 29, at 10 p.m. at Mario's Steakhouse. The agenda includes committee and initiative updates. For more info, see www.actionalliancecr.com. 
The Community Action Alliance is holding discussions with IBM to finalize details for hosting a job fair in San Ramón. The target date is Saturday, Aug. 4, and more info will be available soon. A delegation of three representatives from San Ramón and surrounding communities will be traveling to Austin, Texas, to discuss the possibility of creating a Sister City relationship.  For more details, visit: www.actionalliancecr.com.  
If you believe in the importance of community, volunteerism and service, and want to support the work of the Community Action Alliance, we encourage you to join us in making a difference. For only ₡10,000 ($20) you can be a part of one of the most dynamic, expat-based community groups in Costa Rica. For more information visit www.actionalliancecr.com or email Mike Styles at mike@styles.com.  
–Mike Styles
mike@styles.com
You may be interested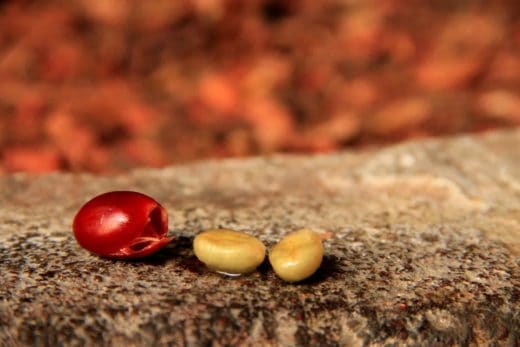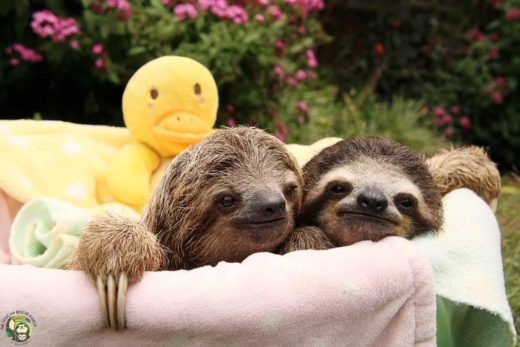 Environment and Wildlife
4 views