Coco Capsule
T.S. Eliot said that for many, April is the cruelest month. But for me it was more than cruel. In addition to my required 72 hours out of the country, I was running short on passport space, and I also needed a Riteve inspection and major dental work. Somehow it all turned out fine.
First, I avoided having to go to San José by combining the visa trip and need for passport pages by going to Managua, Nicaragua, where I'd reserved a room at the Hotel Mozonte. I was safely located close to the embassy, and my hotel served excellent meals and provided bilingual service.
I'd left my aged car at ServiMart, the only local shop with emission control testing, for a pre-Riteve checkup and needed repairs. I picked it up on the way home and easily passed the annual check the following week.
The final, and frankly most feared of the month's realities, was going to the dentist. With several recommendations in hand, I made an appointment with Dr. Daianna Morales, who recently opened a practice here. Within a week, the most painful parts of the procedures were complete.
The surprise was that there was no pain other than a couple of needle jabs, and I was able to go about my business for the rest of the day. While there is some work still to be done, thanks to some planning and to some excellent professionals, all went much better than expected and April was not so cruel.
Hotel Mozonte: www.hotelmozonte.com; +(505) 8965-0855 (in Nicaragua). ServiMart: Sardinal Road just past Congo Trail; 2697-0505; gnalcr@ice.co.cr. Dr. Morales: Coco Boulevard at Ocotal Road; 2670-1234; dmoralesq@gmail.com.
–Kent Carthey
kcarthey@aol.com
You may be interested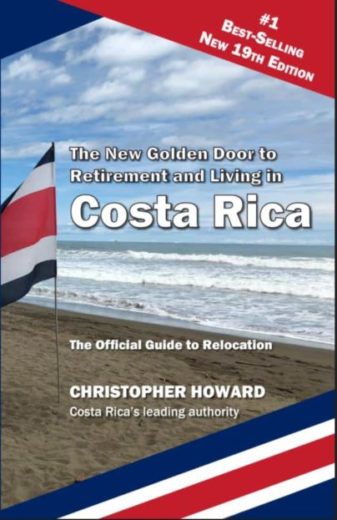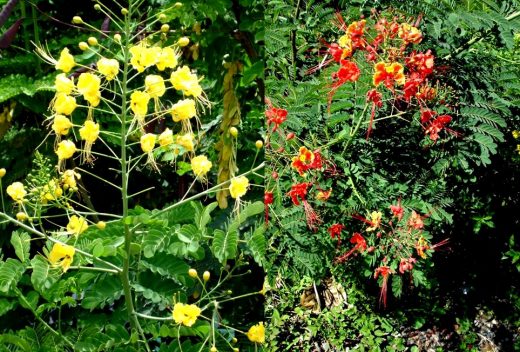 Home Gardening
15532 views
Home Gardening
15532 views
Costa Rica Multipurpose Patio Shrub – Malinche
Ed Bernhardt
-
April 11, 2021
Here's another attractive ornamental that's a favorite Costa Rican backyard patio shrub. You'll find malinche (Caesalpinia pulcherrima) growing in just…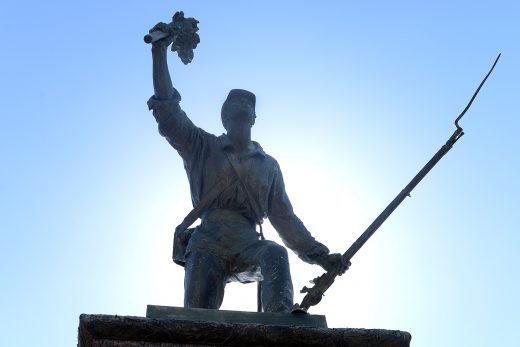 Costa Rica
2480 views
Costa Rica celebrates Juan Santamaría Day
The Tico Times
-
April 11, 2021
Costa Rica, lacking an army since 1948, has relatively few war heroes. Perhaps the most notable exception is Juan Santamaría, a…