Tamarindo Talk
 Looking for a private chef? Try Jay's Private Chef Services of Tamarindo/Langosta. Owner Jay Ferreira, a graduate of the Culinary Business Academy, offers culinary services for breakfast, lunch and dinner. As an added amenity, Jay will also give cooking classes for the kitchen-challenged. Check out his website, privatechefjay.com, or call 8578-1578.
Lorena King is offering private yoga therapy and retreats in the Tamarindo area. She uses a holistic approach to her practice, and is certified in Bikram yoga, reiki and macrobiotic nutrition. Private sessions include a nutritional assessment, meditation and breath work with Thai massage, and reiki body work incorporating Hatha yoga poses.
Lorena offers raw food, vegetarian and vegan catering with a private raw-foods chef. If you want a more rigorous yoga session, Lorena works with a certified Ashtanga teacher to fulfill those requirements. Information can be found at www.yogatamarindo.com and you can email her at lorena@yogatamarindo.com.
El Coconut Restaurant is on its annual vacation. It will reopen June 5. El Coconut Beach Club in Potrero is also on a break, and it will reopen June 8.
Tomorrow, The Village in front of Country Day School will have a flea market from 9 a.m.-1 p.m., and an organic market on Tuesday from 2-6 p.m.
Lots of news from CEPIA. The annual Robert August Surf & Turf, which took place last April and drew participants from Europe, the U.S., Canada, Australia and Costa Rica, raised $13,000 for the organization. The money will go to activities like the After-School Program 2012, which offers classes to 240 kids. In addition, CEPIA offers popular free courses for those 16 and older who want to learn haircutting, massage, English, crafts, cooking, computing, yoga and how to make eco-jewelry.
–Ellen Zoe Golden
ellenzoe@aol.com
You may be interested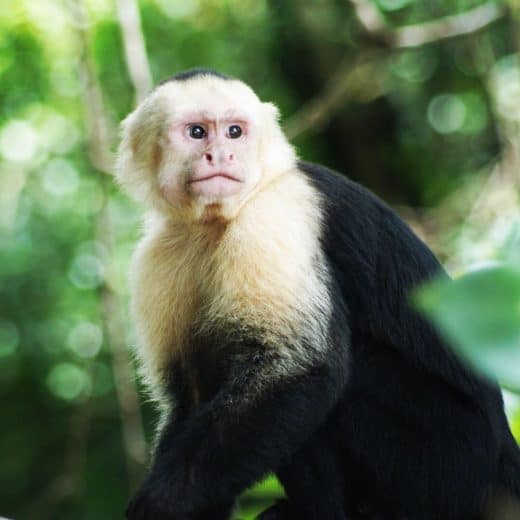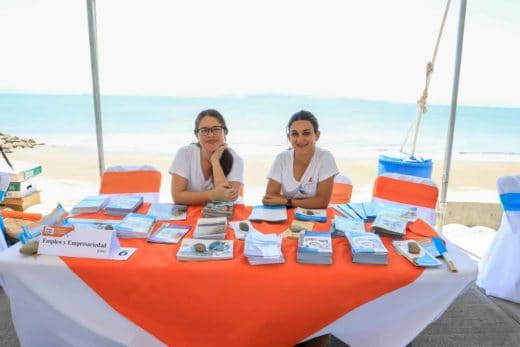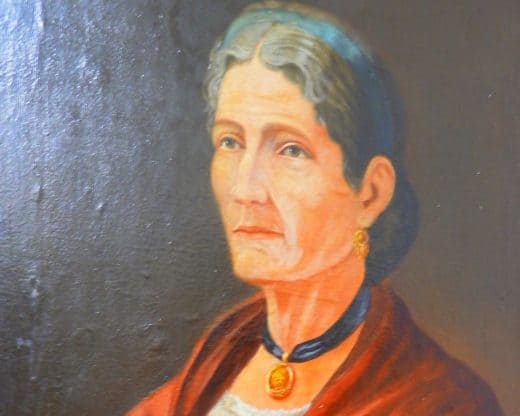 International Women's Day
10841 views